New Generation will force Gold Rush Government to make course corrections…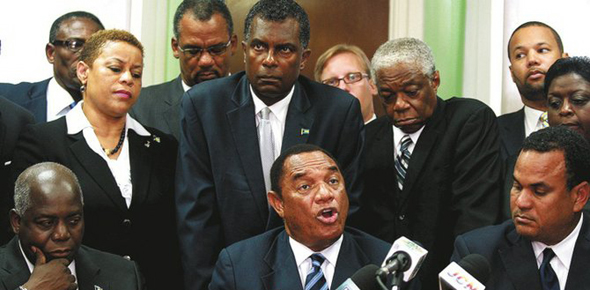 Collateral damage is just ahead!
Nassau, Bahamas — Bahamas Press has again turned to BBB Analytics to do polling on the performance of Members of Parliament on both sides in the first year since May 7, 2012. We now have the data and it is being correlated.
Based on the raw data, the performance of certain MPs on both sides does not bode well for their being reelected if elections were to be held soon.
The Christie-led Government also has to make some course corrections if it wants to remain viable. We will let the chips fall where they may. So beginning April 30, 2013 and leading up to May 7, 2013, we will commence our series: Report to the Nation. We will daily provide the information and analysis on the performance of Ministers in their portfolios and their work in the respective constituencies .
We can say at the outset that the "New Generation leaders" have fallen flat on their faces. We can also say that the electorate is not pleased with the number of Consultants and Cronies and other persons hired by the Government.
All we are going to say is stay tuned, some people are in for a rough ride and, in the words of Minister Shane Gibson, the report is indeed Shocking.
We can assure all and sundry, there is nothing made up about what is to be exposed and nobody will be able to say it is utter rubbish.
So we say hold tight to your drawers, the fresh wind is about to blow. Is it really a new day? Believe in the Bahamas … Believe in Bahamians..Putting people first…. Yeah. Right!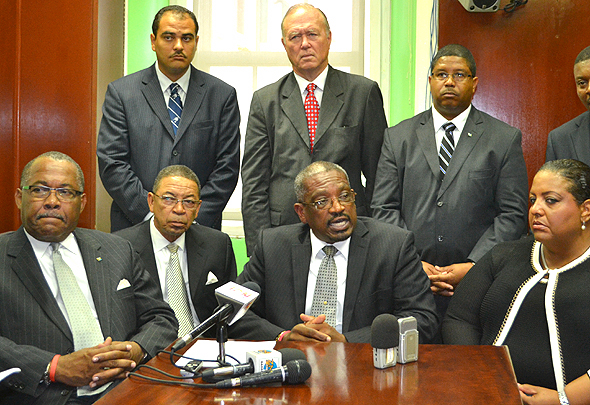 We report yinner decide!