WHY YINNER THINK LORETTA SINGLED HERSELF OUT IN THAT THREAT?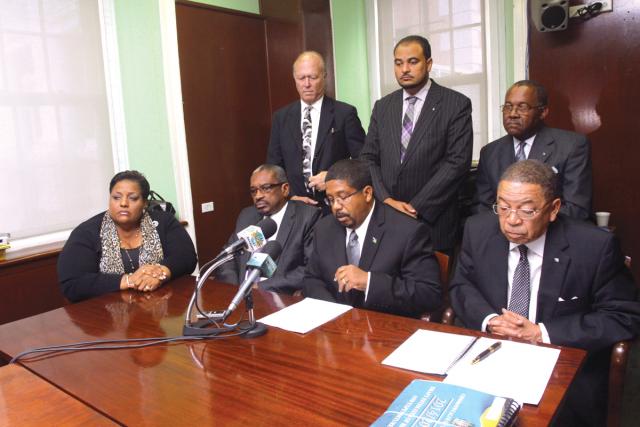 HERE IS THE REPORT BUTLER -TURNER DIDN'T TELL THE PRESS AT HER CONFERENCE YESTERDAY!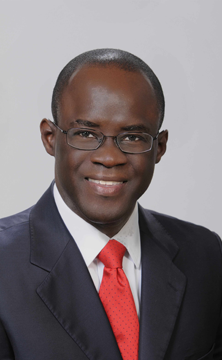 STATEMENT FROM CHAIRMAN: National Movement wishes to confirm that in February 2014 the Leader of the Opposition Dr. Hubert Minnis received a typewritten letter which contained general threats to "FNMs." Subsequently, in March 2014 he received a second letter making threats against six (6) of the Party's executives including him as Party Leader, Deputy Leader Loretta Butler-Turner, Vice Chairmen Dr. Duane Sands and Brensil Rolle, Member of Parliament for North Eleuthera, Theo Neilly, and me as National Chairman.
The more pointed letter to party leaders is attached, and as can be seen, it called for "All" of the persons listed to resign.
At the time the letter was received its contents were assessed and determined not to be serious. However, as the second attachment clearly reflects, the Leader of the Opposition passed the threats on to the Royal Bahamas Police Force for necessary action. (This is a CORRECTION to this Chairman's earlier statement that I had not passed on the threats to the Police).
Notwithstanding our immediate conclusion that the letters were pranks, we did give initial consideration to possible motives for persons sending such letters and we further considered who would most likely benefit in the unlikely event of such mass resignations. We concluded that the absurdity of the request was further grounds to dismiss the letters.
While they were reported to the Police, these threats were not made public because the Leader of the Opposition did not want the police to feel compelled to divert any of their already stretched resources to him and his personal safety or that of other leaders of the FNM.
Moreover, the Leader of the Opposition did not want the public's attention diverted to the needs of the FNM. At a time when the Bahamian people felt as though they were under siege, Dr. Minnis did not want his personal safety to be perceived as being any more important than that of any other average Bahamian.
That continues to be the FNM Leader's position.  In that regard the full FNM leadership team remains focussed and committed to addressing the matters that affect the Bahamian people—including the few and isolated ones who do not mean us well. He assures the Bahamians people that we will not be intimidated by idle threats or distractions.
THREAT LETTER CIRCULATED BY THE PARTY!