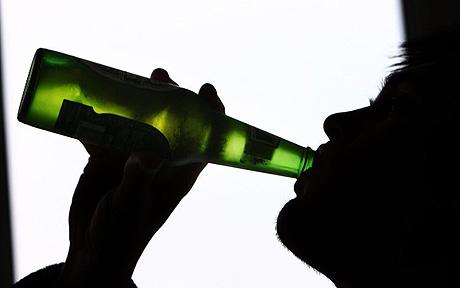 Nassau, Bahamas — We here at BP have been flooded with emails from concerned parents, who recently travelled to Barbados for the Carifta Swim meet. One parent advised us of the rude and disgusting behaviour of the Jezebels and Cronies, who travelled with the team.
One report reaching our news desk spoke about how these "Reprobates" were drunk and brought liquor on the plane. The flight attendant came over the microphone to advise that the athletes should sit at the back, but a "Jugalists" shouted loudly, "This is our plane, we will sit where we wish".
The bad behaviour continued in Barbados as these "Drunkards" tried to carry liquor on the Spectators Bus, only to be told that they would not be allowed to do this. They found a way to show up at the swim events "Dead Drunk" and carried on very badly, according to our source. Several of the more affluent parents were very disgusted by this behaviour and discussed it among themselves. We were contacted by two of them who said, "this was the worse trip ever, we do not know where the unruly people came from".
We were also advised that a luncheon is usually held when the team travels. This event was cancelled do to a cut in the budget and the team was only advised of this when they arrived at the Airport.
We had asked questions of the PS at the Ministry of Youth Sports and Culture, Papa's sister in law, she has yet to find time to answer, so we will drop a little bit more at this time.
We ask, in addition to the Driver and Secretary of the "Pillsbury Doughboy" travelling to Carifta, please confirm whether a lady with the last time Rahming and a couple with the last name Colebrooke travelled to Barbados? Are they close personal friends with you?
Just a bit of advice from us, not answering does not cause us to go a way, it makes it worse! We again will wait and then we will drop some more. Stay Tuned.
We coming like the " Saxons", 'The Valley Boy", "One Family" and "The Roots". Since our last story, a Security Guard told us that one of the Consultants was seen in the building twice this year, however, he has not seen the other two at all. We will provide those names very shortly.