BP can confirm police was indicted for another crime while he was awaiting trial…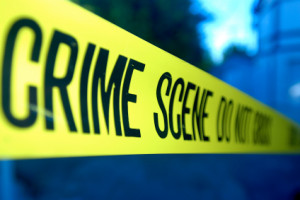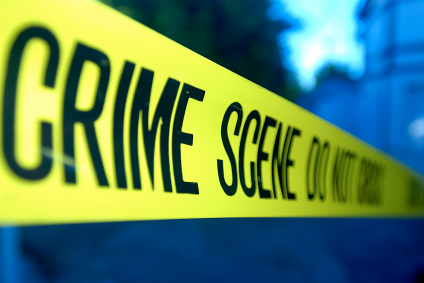 Nassau, Bahamas — A member of the Royal Bahamas Police Force is the latest enlisted member of the police to have been caught on the wrong side of the law.
Bahamas Press has learnt police are now questioning one of their own in a botched robbery near Budget Meats on Faith Ave.
The incident which occurred today unfolded when an armored truck in the area had completed collecting a deposit at a numbers house in the complex.
As the men got away with an undetermined amount of cash, gunfire began being exchanged between the robbers and the armored truck team.
Being successful, the robbers in the silver Nissan Altima fled the area with the rogue officer attached to the fire branch department on the force shot in the face.
The injured robber/rogue off duty police was then thrown from the vehicle on St. Vincent Road, as the other culprits in the violent exchange sped off.
Bahamas Press can name the wounded officer, who we know was indicted for another matter.
As he lay near the road, police uncovered nearby the officer's hooded mask, and bullets, which match the high-powered weapon, used in the incident.
This officer is clearly a bad apple on the force.
The car connected to the incident was later discovered on fire in the Seven Hills Subdivision.
Police are continuing their investigations…