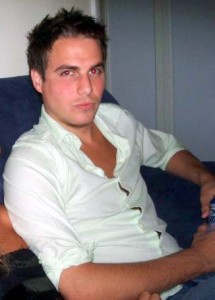 Bahamas Press presents this weekend the work of Bahamian filmmaker, RYAN Lightbourn. In this video Ryan presents "The Bahamas in Technicolor".
From the day we glimpse the work of this young Bahamian we began counting the days as to when the Ministry of Tourism or someone in the GOVERNMENT will contract him to shoot our international advertising material. THE BOY IS THAT GOOD! AND GUESS WHAT, HE IS BAHAMIAN!
We cannot believe what we see. The artistry, the historiographical imagery, THE DOWNRIGHT RAW NATURAL TALENT and the unbelievable display of the Bahamas seen through the eyes of one a we. All we could say is this, RYAN THE BAHAMAS NEEDS YOU!