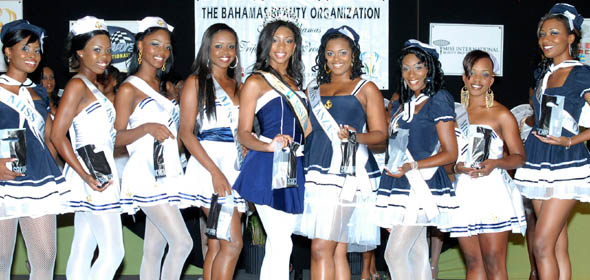 Nassau, Bahamas — Sacha Cosmetics serves as the Official Cosmetics Sponsor of the 2010 Miss Bahamas Triple Beauty Crown and Miss Teen Bahamas Pageant. Event organizers tell us they are honored to have Sacha Cosmetics and Fine Faces Cosmetics (Local Distributor of Sacha Cosmetics) support this year's pageant for a second year.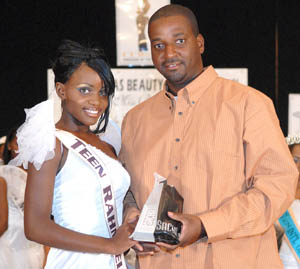 Miss Earth Bahamas and Miss Teen Bahamas will be crowned this Sunday, August 8th where Ms. Laura Siew and Ms. Baptiste-Jennings, Make -up Artists of Sacha Cosmetics, will join the event.
Miss Earth Bahamas 2010-2011 will continue to serve as the local face of Sacha Cosmetics and Fine Faces Cosmetics will wear Sacha during her four weeks of competing at the Miss Earth Pageant held in Vietnam later this year.
All contestants have had a skin analysis done by Fine Faces ensuring that they received make-up kits matching their skin tone and highlighted their natural beauty and have received there own Sacha product line.