A BP INVESTIGATIVE REPORT COMING SUNDAY >>> Over $800,000 paid to Leader of Opposition by PHA with no current contract in place!!!!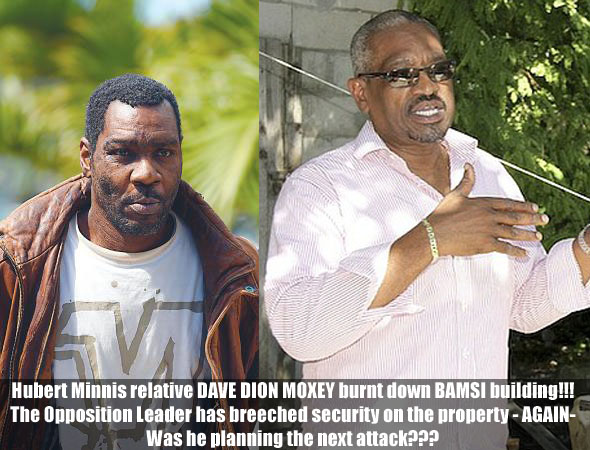 Contract paid to Hubert Minnis while he served as Minister of Health!!! COME CLEAN MINNIS – COME CLEAN!!!
By Alexander James
For Bahamaspress.com
Nassau, Bahamas — There are some slippery slopes in politics and from our reports tonight, following the happenings in the Parliament on Wednesday, we lay on the front porch of the public steps some serious concerns we now have with the Leader of the Opposition and his band of marionettes, who recently invaded a crime scene at the BAMSI complex on Andros.
Joined by members of the press, Hubert Minnis invaded BAMSI like a thief in the middle of the night, seeking only what the Good Master knows what. Bahamas Press calls this behaviour shameful and unbecoming of future leadership.
But what was just reprehensible was, following a communication by the Deputy Prime Minister Hon. Philip Brave Davis outlining in detail what transpired leading up to the fire, Opposition members Neko Grant and Hubert Minnis decided to claim that this is not the end of they find concerning to the developments at BAMSI.
Well, Bahamas Press' senior editor out of Cardiff has decided to bring down the gavel on the Opposition Leader as we call on him to account for the following serious and damning documents now shown to us. We believe he should now step down as Leader of the Opposition following what we shall present come Sunday.
Bahamas Press, come this Sunday at 12:01 am, shall tell what we have found and lay on the front porch of the public what we know to be serious and damning scandalous episodes out of the PHA.
Now that the Deputy Prime Minister has come clean with his findings with BAMSI, we at BP wonder if the Leader of the Opposition will do the same when information is revealed on the PHA at 12:01 am Sunday morning.
All we ga say is this: people who live in glass houses should not throw stones…
STAY TUNED!!!
We report yinner decide!
Evidence set to be published come SUNDAY!!!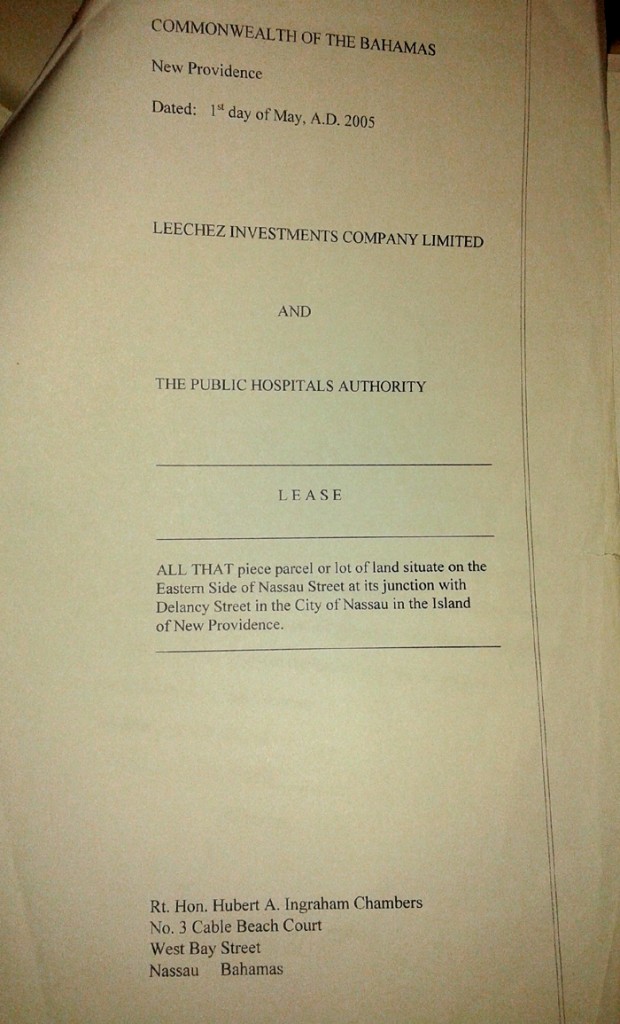 Boy I tell ya – IF YA DON'T LAUGH YOU WILL CRY!