A BP MORNING BREAKING NEWS >>>> Man suffered and died after an air ambulance into the area could not come in time. Six injured in NEW BIGHT CRASH!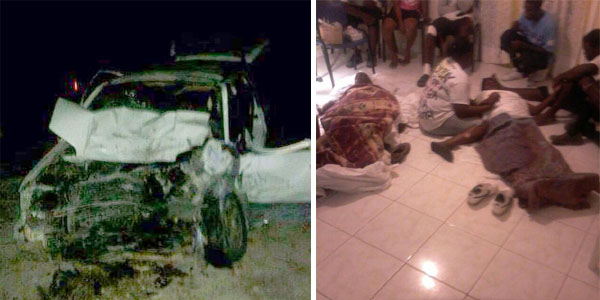 Victim is 21-year-old, Andrew "Champ" Lightbourne Jr of Bains Town Cat Island.
Indecisive Christie Regime refuse to build the Mini-Hospital for the Island promised to the people of Cat Island since 2002…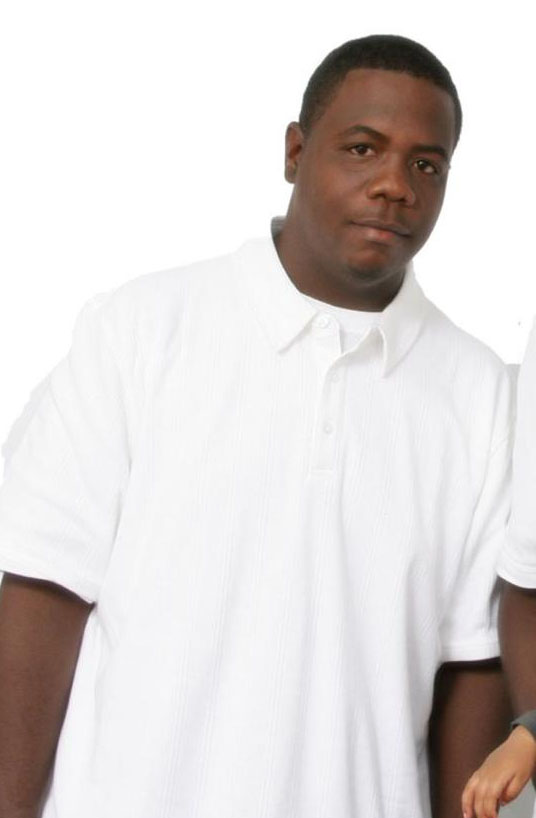 Nassau, Bahamas — Bahamas Press was the only media team live in Cat Island last night to report on the country's latest traffic fatality.
We can report the victim is 21-year-old Andrew "Champ" Lightbourne Jr of Bains Town Cat Island.
The accident occurred around 11pm last evening in New Bight and involved a bus and a jeep. We can tell you some 6 persons were travelling in the vehicle with Lightbourne at the time of the incident. He was a front seat passenger. All sustained injuries but Lightbourne's injuries were the worst.
BP team live on the scene could smell the smoke from the scene. Vehicle grease and burning metal could be smelled near the crash. And with that came screams and hollers.
By the time Lightbourne was rushed to the island clinic, it was too late. Lack of a proper trauma centre proved critical following this incident. A long wait for the air ambulance to the island was also a concern. Lightbourne died around 3pm.
How long will the Ministry of Finance and NIB take to construct the promised Mini-Hospital on that island? The approvals and ground breaking were in place since 2006.  Eight years later, after Hubert Ingraham stopped the plans for Cat Islanders, the new regime has yet to restart the work for the people! What in the hell is dis?
BP IS LIVE!
We report yinner decide!