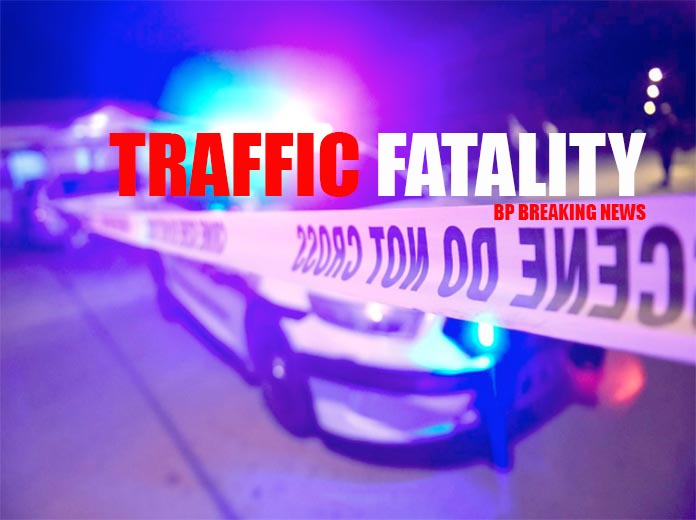 NASSAU| Police are questioning two (2) females, one of whom is a 16 year old juvenile in connection with the hit and run accident which occurred on Monday 31st July, 2023.
Preliminary reports indicated that sometime around 12:20 a.m. a female pedestrian was on the southern side of Wulff Road near Palm Beach Street, when she was struck by the driver of a red
Honda vehicle who was traveling west along Wulff Road. The victim received serious injuries and succumbed to her injuries on the scene.
Officers attached to the Traffic and Mobile Divisions acting on intelligence around 5:30 p.m. on Saturday 05th August, 2023 arrested the teen who is suspected of being the driver, along with her 27 year old sister of Rupert Dean Lane.
Additionally, officers recovered the vehicle involved in the accident, in bushes off Rupert Dean Lane.
Police wish to thank members of the public, as well as their media colleagues for their assistance in locating the suspects and the vehicle involved in the incident.