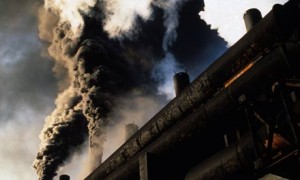 Nassau, Bahamas — Members of Prince Hall Lodge are once again upset as Carl "The Dummy" Culmer and his protege Kenneth "Impotent Commander" Braithwaite continue on their mission to destroy the historic lodge.
Carl appeared in court recently to face charges brought against him by Geno Nairn, an upright Mason, who Carl kicked out of the Lodge over a year ago. But that is not the latest with Carl and his tornadic activity, he has booted out the most popular Worshipful Master in Prince Hall.
Worshipful Master, Raleigh Francis, who leads Columbus Lodge #16, was given his walking papers recently by Carl and his Merry Men. The Dummy and the Impotent Commander have hated Francis over the years for his smooth demeanor and the expert way in which he manages his Lodge without incident.
Columbus Lodge is a thorn in the side of Braithwaite who has wanted to be Worshipful Master for years but never can manage to obtain enough votes. Instead of wooing the voters honestly when election comes around, he tries to buy them or offer them positions in other areas and they take his money and vote the other way. Every Worshipful Master elected is bitterly hated by the Impotent Commander. The Impotent Commander, BP understands, is the most hated Mason in all the land.
Francis received notification that he had to vacate the office of Worshipful Master because he chose to suspend from his Lodge, Drunken Master, Derek Newry, brother of the Newry girl who is somewhat affiliated with the Impotent Commander. We don't know how or why this girl is affiliated with Braithwaite if he is the "Impotent" Commander.
Apparently Derek Newry got drunk at a girl/boy lodge meeting and exposed himself to a young sister who he had his eye on. You know what they say about a drunkard speaking sobre thoughts. The girl complained to Francis about the matter and unaware that Newry was one of the Merry Men, Francis suspended Newry with disgust at his obscene actions.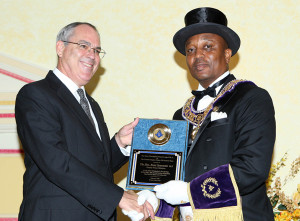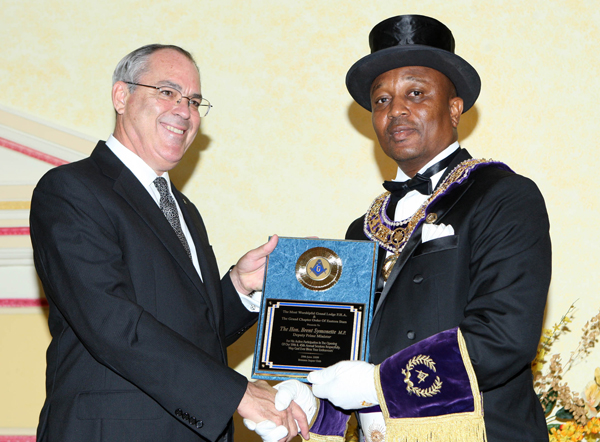 Francis was given his walking papers and instead of electing another Worshipful Master, the Merry Men appointed the Dirty Mexican – Police Officer James Hutchison. So now we see that there is clear indication that alcohol is a serious and accepted problem in Prince Hall and in order to become one of the Merry Men, you must first drink plentifully of the cup that eventually soils the liver. It is also clear that this lodge is in trouble if its heads seek to punish a man for a suspending a drunkard who exposed himself to a female.
Worshipful Masters of the other lodges are now terrified as they might be next. They want to seek justice for Francis but fear that the Grand Lodge might come after them as well. It is obvious Standford Culmer, cousin to The Dummy, is not running Prince Hall but instead has allowed Carl and Braithwaite to continue on their mission to spite all those who they dont like and destroy the lodge while doing so. Carl and Braithwaite have turned into real womanish gossipers who actually wine and dine younger brothers to hear the latest gossip on certain members of Prince Hall.
Meanwhile, newsman Matt Maura stays on his knees praying that one of the Worshipful Masters would just drop dead in order to clear the way for him to get in that position. Maura, who has his lips surgically attached to the buttocks of the Impotent Commander and The Dummy, has sought to scorn his fellow Prince Hallers and seek undercurrent mayhem to get where he wants to be in Prince Hall. When those two Merry Men want to use the bathroom all they have to do is press Maura's ears and all the fecal matter they seek to distribute to the Lodge's members flows freely from Maura's mouth.
BP also learned that praying is not the only thing Maura does on his knees with those two men but we will leave that alone for now. We cant spill all the beans one time. BP will say this much; we know some "interesting" things about Maura that we know he don't want shared.
As BP told you before, musician, Fred Ferguson, was recently suspended from the Lodge as well for no real reason. Ferguson has always been a proud mason but when one gets too popular in Prince Hall without having certain tendencies, the Merry Men always seek to remove the individual from their midst. Ferguson has stood up for many masons who were wronged over the years and has been targeted ever since by The Dummy and the Impotent Commander.
BP will continue to follow this Lodge as the masonic terrorists within divide and conquer. BP wants to know why is it that the other Lodges in this country dont have this problem? Topaz is no longer there for BP to sit in but BP is STILL walking around Prince Hall, watching, listening, photographing and taking full note.