Hard, Rough and Tough times in the economy has more persons set to join the unemployment lines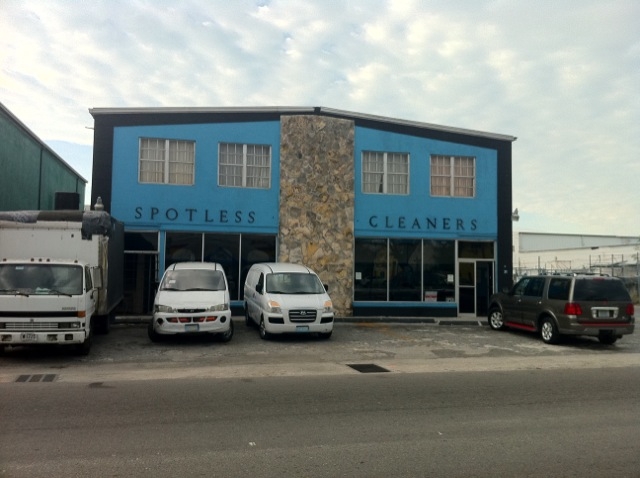 Nassau, Bahamas — Breaking news coming out of Palmdale confirms another once popular dry cleaner is set to close and scores of workers will be headed to the unemployment lines.
Sources have confirmed Spotless Cleaners will close its locations around the island shortly as operations at the business have slowed considerably.
Since the death of its owner, Ken Cowderoy, a sports philanthropist for many years, the business has not been the same.
News of the closure came Saturday when staff was being advised that the business was about to discontinue collecting clothing for processing.
Early this morning some customers were told that they should advise other patrons to come and collect their items and the stores would soon close for good.
The past 15 months have not been good for the dry cleaning industry in the country and high fuel bills, which affected the costs associated with operation, have made it even more difficult for the operator to stay in the business. Many customers have also found it harder to continue using expensive dry cleaning, which now has faced stiff competition with cheaper washhouse outlets.
Spotless is not the only dry cleaning company to close. Jiffy Cleaners' now deceased owner, Roy Bowe, had to also closed his doors, citing the bad management of the $100 million in overruns on the road works to be the chief culprit for his business' demise.
Then many would remember how Rainbow Cleaners owner Warren Rolle also closed down his operations after hard times also knocked out his business.
The business has listed its real estate assets for sale at HG Christie and is seeking the sale of its business in two locations for just under one million dollars.
We report yinner decide!