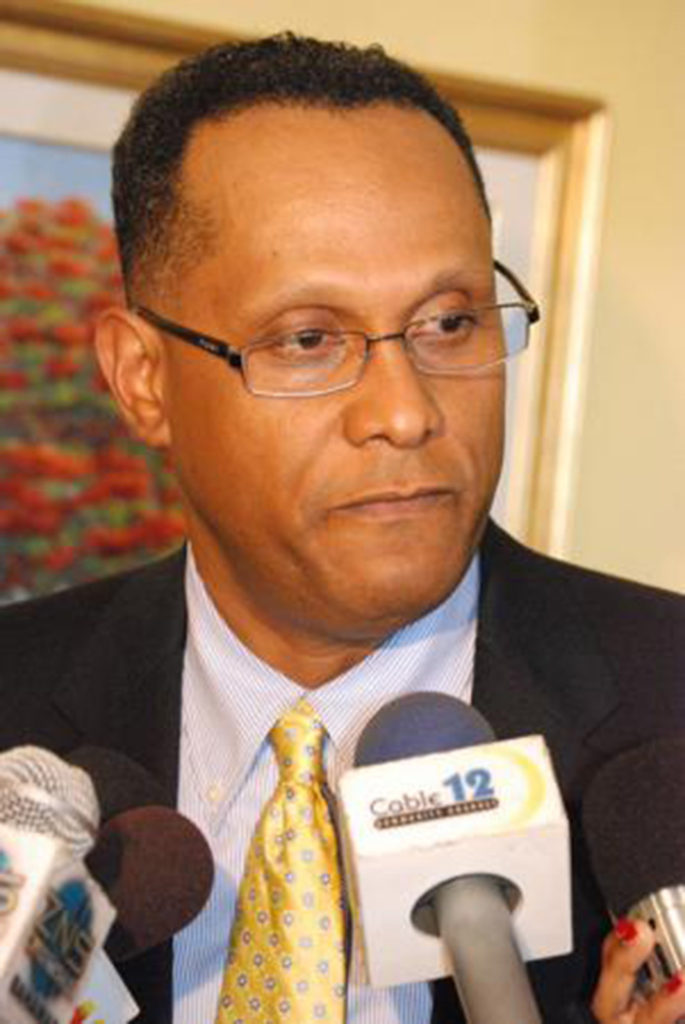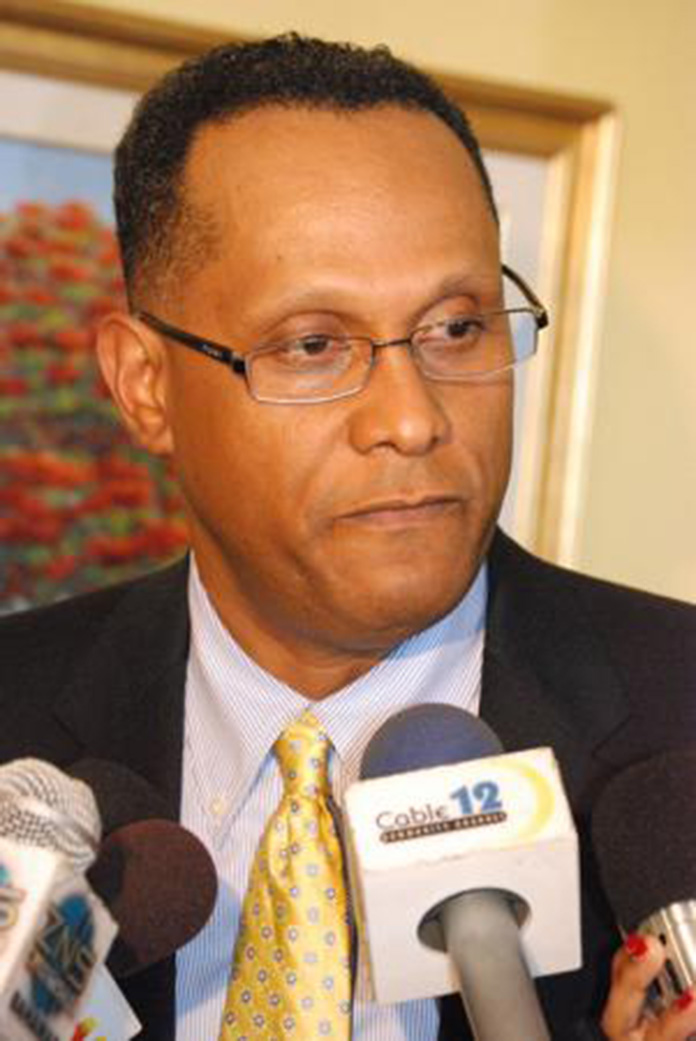 By Senator Dr. Michael Darville Opposition spokesperson on health
"Dr. Sands needs to lay all hospital contracts to prove his claims, or apologize to the Bahamian people"
During his budget debate, Health Minister Hon. Dr. Duane Sands indicated that the former Progressive Liberal Party (PLP) administration awarded ninety million dollars ($90,000,000.00) worth of healthcare contracts, weeks before the general election; and made specific reference to the awarding of a five hundred thousand dollar monthly maintenance contract for the mini hospital in Abaco while the facility was closed, and a four hundred and twenty four thousand dollar ($424,000.00) monthly maintenance contract for the mini hospital in Exuma, by way of the Department of Public Health. These statements are absolutely untrue.
Firstly, I remind Dr. Sands that the general election is over, that the Honourable House of Assembly is not a rally stage, and all statements made therein, must be substantiated with facts. I also wish to bring to his attention that tender documents are neither signed contracts, nor proof of payment. Dr. Sands should immediately move, therefore, to lay on the table of the Honourable House, a copy of the said signed contracts to prove his claims, which is the 'transparent' and 'accountable' course of action; or he should apologize for misleading Parliament, and the Bahamian people. This is not a political game we are playing; and people's reputations and livelihoods are at stake.
Additionally, over two hundred thousand (200,000) Bahamians are without health insurance, and too many Bahamians suffer significantly because of health challenges brought on by chronic non-communicable diseases. Yet, instead of building on a firm foundation of progress, the FNM, in its short sightedness, has watered down the National Health Insurance (NHI) program through significant funding cuts, while giving breaks to wealthy merchants through their tax policy.
The PLP rejects Dr. Sands' comment that the government did not receive value for money; as empirical data from our global healthcare consultants and a land mark study verified that NHI would prove to have a positive impact on the country's GDP in both the short and long term. Subsequently, we challenge Dr. Sands to provide his empirical data to support his opposing claim.
Furthermore, it is a matter of public record that many clinics, as well as the three (3) public hospitals have been in need of repairs for many years. Therefore, putting the right infrastructure in place was part of the government's plan to stimulate the economy of the family islands, bring islanders back home, and attract direct foreign investments to the southern Bahamas. For those reasons, it was very imprudent of the Health Minister to place a dollar value on the health of residents in these islands, when he stated that fourteen million dollars ($14,000,000.00) was too much to spend on the upgrades and construction of the much-needed healthcare facilities in Cat Island, Rum Cay and San Salvador.
In our term of office, the PLP made a commitment to, and we offer no apology for launching NHI, and carrying out this much-needed public healthcare initiative, which encompassed the upgrading of medical facilities throughout our country. Nonetheless, to effectively implement our transformative healthcare agenda, infrastructural improvements where necessary on every island, and contracts had to be issued in order to get the job done. To date, just over twenty two thousand (22,000) residents throughout the country have registered for NHI. The process was transparent, and we are proud of this achievement on behalf of the Bahamian people.
It is abundantly clear that the FNM came to office with a huge mandate, but no plan, which is regrettable, and a disservice to the Bahamian people. The FNM promised the Bahamian people catastrophic health care, but put a fifteen million dollars ($15,000,000.00) less than what the PLP was proposing for our selective catastrophic program, which was scheduled to be launched after the general election.
Finally, I advise Dr. Sands and the FNM to cease the political posturing, and get on with the business of governance. Get to work to put in place the much-needed catastrophic healthcare coverage that you promised the Bahamian people, to implement the NHIA, to complete the NHI IT platform, and to ensure that there is equity in the system, so that all Bahamians can benefit from an enhanced health care system. After all, it is "the people's time!"