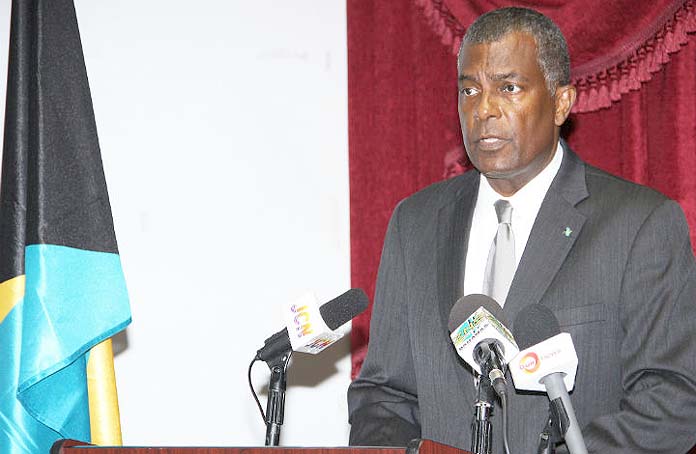 FOR IMMEDIATE RELEASE
11TH JANUARY 2018
We note the latest travel advisory issued by the US Government to its citizens travelling to The Bahamas. We thought that the FNM promised that all these advisories would stop once they became the government. Alas just as in the case of the three murders in one week in Freeport, FNM policies on crime have not made a bit of difference. By many measures it is worse.
Of course, the advisories are a double edged sword in that they do not often adequately tell the true story and are often counter productive. But unlike the FNM, the PLP takes no joy or pride in telling both the Prime Minister and his National Security Minister " we told you so". The U S does what it feels is best for its citizens. It is now your job to do what is best for Bahamians. The PLP can help but not if the FNM continues with the blame game and victor's justice.
A weak Ministry of Foreign Affairs also does not help, increasingly manned by political operatives instead of professionally qualified staff.
The government needs to get to work and produce the results they smugly boasted about prior to 10th May. Bahamians are watching and taking note with each passing day.
End