THIS IS BTC COUNTRY!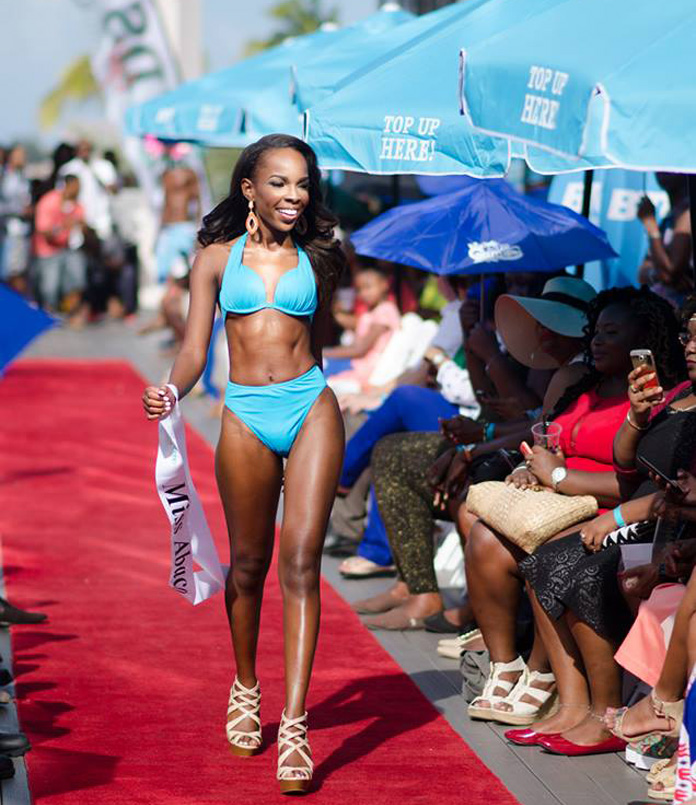 BTC has sponsored the Miss Bahamas Organization for a number of years, and is proud to support the positive advancement of young Bahamians, around the entire country.
This past Independence Holiday, the ten contestants participated in the swuimsuit, top model & designer showcase as they gear up for the finale pagent on Sunday, July 24th!
This is BTC COUNTRY!
‪#‎BTCCountry‬ ‪#‎BTCEveryday