Rejected by the FNM! Rejected by da People and Now Rejected by da Court…Welcome da Rejects Party Members…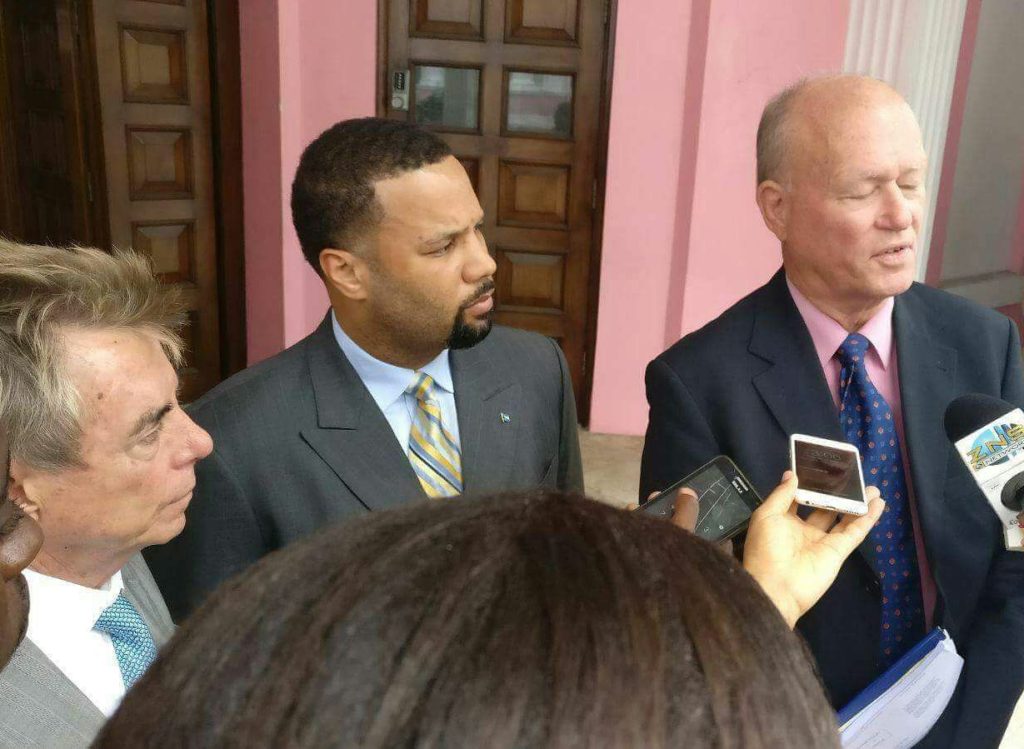 Nassau, Bahamas – Supreme Court Justice Ian Winder a short while ago refused an application made by Montagu MP Richard Lightbourn and Fort Charlotte MP Dr. Andre Rollins who had submitted that the boundaries report violates Article 70 of the constitution, which requires a report to be completed "at intervals of not more than five years". They were seeking leave for a judicial review in the matter. The judge was not satisfied with the evidence presented. The two MPs— who were represented by attorney Michael Scott — had submitted that because the report was not completed within the constitutionally required five-year timeframe it should be declared void – an argument which the government's lawyers rejected. Scott has indicated he plans to appeal the matter within a week.
END….
NOW DA THREE A DEM NEED TO GO BACK ON DOWDSWELL STREET AND WAIT FOR DA FNM BUS.