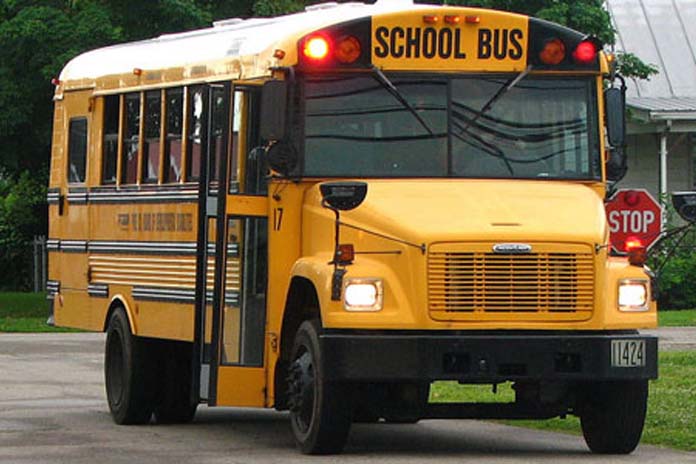 Bahamas – The PLP will face a major backlash once it announces a particular candidate ratified for the upcoming General Election. For now we ain't ga name the seat nor the candidate, but we shall endorse the independent candidate in that constituency race.
Reports of serious and dangerous wickedness by the candidate has been traced to a public school right here in the capital and, from the looks of things, once the campaign gets hot it ga blowout da Christie Election machine.
Sources deep down on a campus tell us the candidate cannot keep his slippery hands off da people 'churrin'. Dey tell us, "The party is making a dangerous and grave mistake to ratify such an individual who could become the subject of a potential criminal investigation. Who does vet dese people? Why would you name someone you know could harm the party in the upcoming race?"
Just before the holidays in the constituency of "Sissyville", a big-time FNM candidate in another area was caught in a backseat "dicktation" exercise near Clifford Park with an underage boy. The candidate is walking around as if nothing had happened and, well, we don't suppose to say a damn thing? Well Chal Please!
All we ga say is this: If ya bold enough to get in our public business, the next report after we collect all the records, we ga call ya name!
We report yinner decide!