A BP MORNING REPORT >>>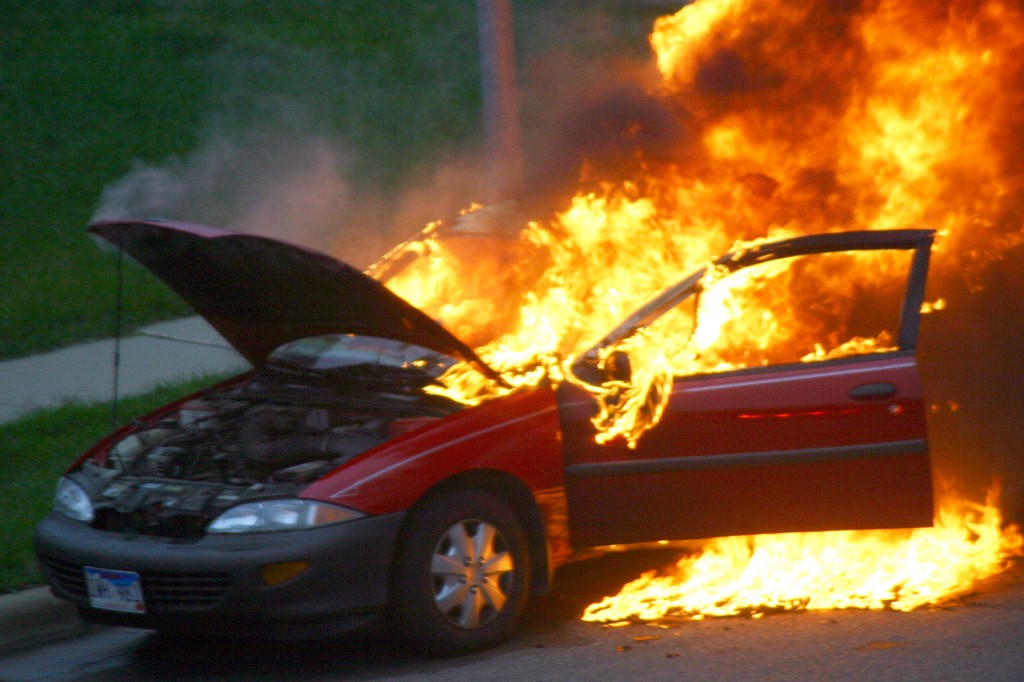 Nassau, Bahamas — Quick action by police have led to the apprehension a male suspect shortly after he allegedly committed an armed robbery early Tuesday morning.
According to reports, shortly after 12:00am, a man and a woman was sitting in a burgundy Nissan Sentra Vehicle at Dicks Point off Eastern Road, when two men armed with a handgun robbed them of their vehicle and sped off.
Police were immediately alerted and a short while later officers from the Drug Enforcement Unit on patrol spotted the vehicle on Marathon Road.
The officers ordered the occupants of the vehicle to stop but they refused and sped off with a high rate of speed.
A chase ensured resulting in the vehicle crashing at Robinson Road, where two men alighted the vehicle and fled on foot.
After a short foot chase the officers was able to arrest one of the men, who is a 29 – year old of Johnson Road.
The officers conducted a search of the vehicle and found a shotgun. Investigations are continuing into this incident.
(A File PHOTO is being used in this report)