PLP raising eight thousand dollars to get rid a pests? WHAT A JOKE!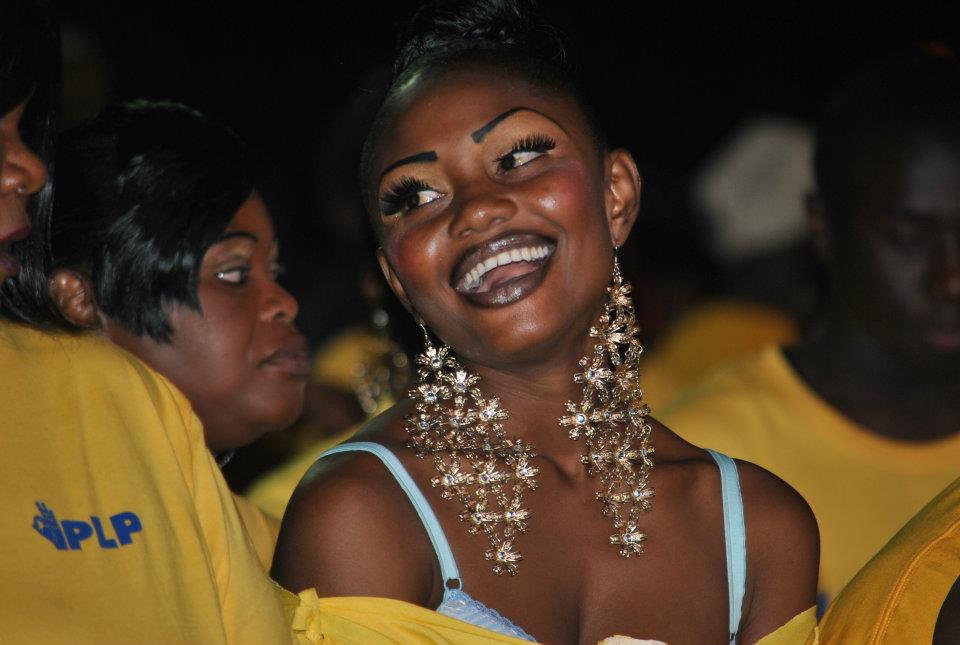 Nassau, Bahamas – Now here's a story that will make you drop to the floor in laughter!
In letters circulated around the country to PLP generals, the Party Secretary General has notified them that Party Headquarters has a termite problem and the organization is raising funds to get rid of the problem.
In letters seeking donations, the senior officer of the PLP wrote: "The Lynden Pindling Centre is in urgent need of termite treatment and the building needs to be tented."
The letter further went on to confirm bids for the needed extermination would cost $8,000, an amount that is expected to be raised at an August 5th steak out. WHAT IN THE DEVIL IS THIS?

What is indeed incredible is that presently the organization is in power and should have no problem raising the funds via telephone calls. What is most disturbing is the fact that the new PLP government has not rewarded any of its generals to get donations for its causes and therein lies the problem.
Since May 7th, 2012, contracts and engagements around the country have been awarded to hardcore FNMs, and, from the looks of things, the PLP is on the same path they were on back in 2002 – 2007, when the organization served for one term in government.
The PLP has more than 10 millionaires in the Cabinet. It has more than five in the Senate. It has a slew within the organization, yet on the backs of the poor there comes an appeal.
It's UNBELIEVABLE!
Imagine that – the PLP is holding a fundraiser to get rid a termites! The two-foot termites!
Boy I tell ya – if ya don't laugh you will cry!
We report yinner decide!