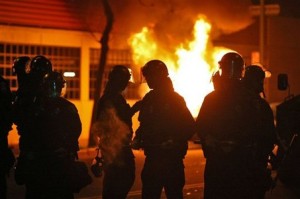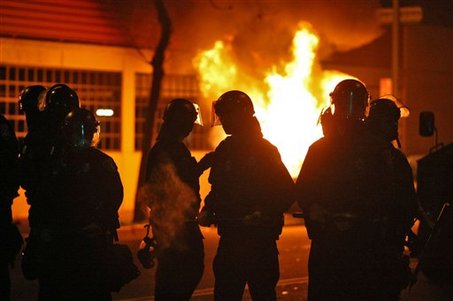 Nassau, Bahamas — Breaking News just reaching our news desks confirms what we knew since the afternoon of July 18th.
Sources close to the investigation into the death of Teron 'Limey' Fowler, the 261st murdered victim to be recorded since 2009 is dead.
Sources told to BP, Fowler's dental records confirmed the body of a man charred beyond recognition in a vehicle on Hanna Road in the summer, was that of the former Gaming Board employee. A scientific test of DNA samples was done after speculation circulated Fowler could have staged the death, however, that rumour is now put to bed.
In September of 2010, Sources in the ministry of Foreign Affairs had confirmed to BP, the former inspector, who was sentenced to 70 months on April 30th, 2008 by a court in Miami on drug charges, has been extradited back to The Bahamas to finish serving his time at Her Majesty's Prison in Fox Hill.
Fowler, 33-years-old at the time of his conviction, was arrested on a sealed indictment on November 2007 when he traveled to Miami on a false passport. That indictment alleged a drug conspiracy that began in November 2006 and ended on December 26, 2006.
According to our sources, Fowler was transferred from the USA that year where he had served less than two-third of his sentence. The exchange programme has been a long-term treaty between the US and the Bahamas.
Now get this, in the summer of July this year detective, made a bizarre discovery after putting out a car fire in the Hanna Road section of Eastern New Providence, nearby the residence of the former Governor General. Upon investigation, police speculated the body to be that of Fowler. He was earlier in the year released from Her Majesty's Prison before completing of his sentence.
The burning incident was reported sometime around 3:45 pm on Monday 18th July, 2011. Fire personnel responded and after extinguishing the blaze discovered a body inside the car burnt beyond recognition.