The Boarders are Protected and Fred Smith dem are mad!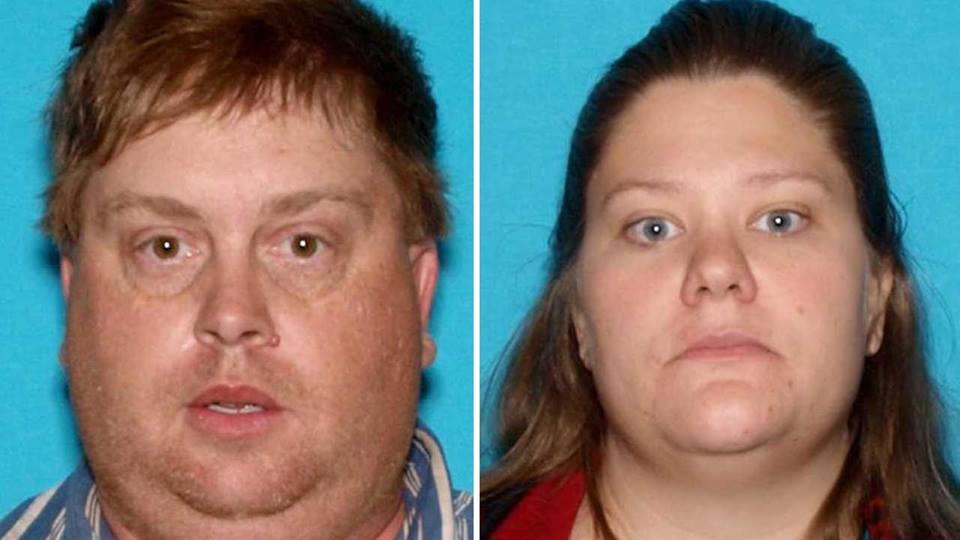 Nassau, Bahamas — TEXAS COUPLE WHO SAILED WITH THEIR SEVEN CHILDREN TO THE BAHAMAS AS THEIR FRAUD TRIAL NEARED HAVE BEEN DEPORTED AND ARRESTED IN MIAMI, FEDERAL OFFICIALS SAID YESTERDAY.
Donald and Karlien Winberg of Earth, Texas, appeared in federal court in Miami, according to a statement from US Attorney John Walsh's Denver office.
Authorities in The Bahamas, alerted by Americans on vacation who recognized the family from news reports, had detained the Winbergs for lacking proper identification and travel documents. The family was put on a flight to the United States, and the FBI arrested the parents on Thursday in Miami on bond-violation warrants.
The Winbergs sailed to The Bahamas from Texas late last year, months after being indicted for fraud by a federal grand jury in Denver. They are accused of taking money for but failing to deliver large quantities of hay and corn.
The Winbergs claimed to own extensive farmland in Idaho and Texas and advertised sales of farm products on line, according to the Department of Justice.
Shortly before their federal trial was to begin, the department said, they fled Colorado, first surfacing in Galveston, Texas, where they purchased a sailboat that they then ran aground. News reports in October chronicled volunteer firefighters in Texas pulling the couple and their children, one of them an infant, from the boat. They disappeared, leaving that boat in the water, before an FBI agent in Denver contacted the local sheriff
They were able to get another boat and reach The Bahamas, federal officials said. Social Services is making plans for the seven chil