<<< Hubert Ingraham has ran the country into the ground like a Jungalist with a stolen credit card.
Nassau, Bahamas — We here at BP have been flooded with information in our trash bins, people all over this Country are sick and Tired of The Hubert "Mugabe" Ingraham led Government. We may have to call for a National Week of Prayer to pray for this Nation and its people. We are almost overwhelmed by the stories we hear and cannot report.
The middle class in this Country has been pauperized and the "oldest business in the World", prostitution, is now the major employer in the Country.
Hubert Ingraham advised the Nation that in order for him to approve the Bahamar deal and allow the importation of over 5,000 Chinese workers, he needs the help of the PLP. He said they "Fathered the child and he was gynecologically unable to deliver that baby by himself."
Well, Bahamas Press can state unequivocally, that Ingraham performed a late term abortion on the PLP's baby and he and the FNM are the proud Fathers of the new Bahamar deal with the Chinese. His DNA proves that he is the PAPA.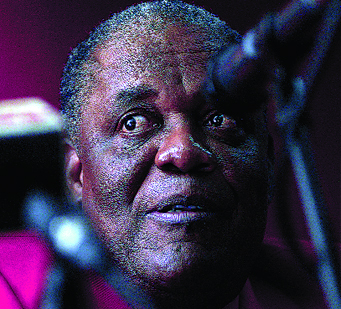 It was Ingraham, who spooked Harrah's to pull out of the deal with Bahamar based on his stupid and idiotic utterances, and we now publish the facts so that "all and sundry" may read for themselves.
Ingraham may very well be the "barefoot bandit" who robbed the Bahamian people of a chance at employment had the deal went through at that time. The Harrah's people had "good and valid reasons" to pull out of the deal after the mindless, senseless utterances of Mugabe Ingraham.
He has no shame, he and the FNM are a band of shameless men and women.
We need Change Bahamas.
Please Register to vote today.