Lack of information had hundreds of visitors asking what had happened to their loved ones celebrating thanksgiving in the Bahamas – Minister must make news gathering easy when tragedy strikes…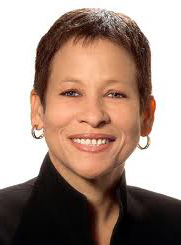 Abaco, Bahamas — Bahamas must bring its systems up to date and current with the times to show and prove to the world that it can handle major tragic incidents.
Just yesterday an American group experienced a terrible accident when their helicopter lost control and crashed, killing on of the five passengers.
Bahamas Press initially was unable to get any information from authorities and once again, following the incident, there was no word from the aviation department charged with responsibility for such incidents.
In fact, what we found out about the crash and its wealthy occupants had to be supplied to us by a source on the ground at Baker's Bay development.
Prime Minister the Rt. Hon. Perry Christie had just visited the property earlier in the week, which made the international attention to the site more newsworthy.
But while we scrapped and called and began knocking on doors for a blow by blow on the tragedy, an almost mute response came. And here's the problem.
Just suppose, and we say suppose, the owner of the Fontainebleau hotel, Jeffrey Soffer, had lost his life as his friend did, you mean to tell us no one in the entire Bahamas could have updated the country and teh world on the incident?
This is not good for the Country!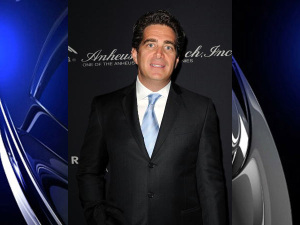 Where is the Aviation Department statement on the matter? Why cannot that arm of the government see the need to issue a report to the world on such a tragedy? Imagine that, a tourism destination where millions of guests flock, an incident occurs and no family could get information about their loved ones vacationing here in the Bahamas. You know this is the same reason why tourism numbers are not high in rogue nations.
The Bahamas must do a better job in presenting to the world an open transparent society where matters of a tragic nature become transparent to the world and information is easily accessed. WHAT DO WE HAVE TO HIDE?
We are surprised members of the WUTLESS media in the Bahamas are not echoing these comments. The Aviation Department should be making statements on the tragedy, regularly – not the police. The police have their hands full trying to get a handle on crime.
Where is the transparency and ACCOUNTABILITY?
WE NEED CHANGE!