Christie dem talking investigation but FNM wants JAIL TIME LIKE BP – WE ARE NOW COOKING WITH GAS!
By Kendea Smith/The Bahama Journal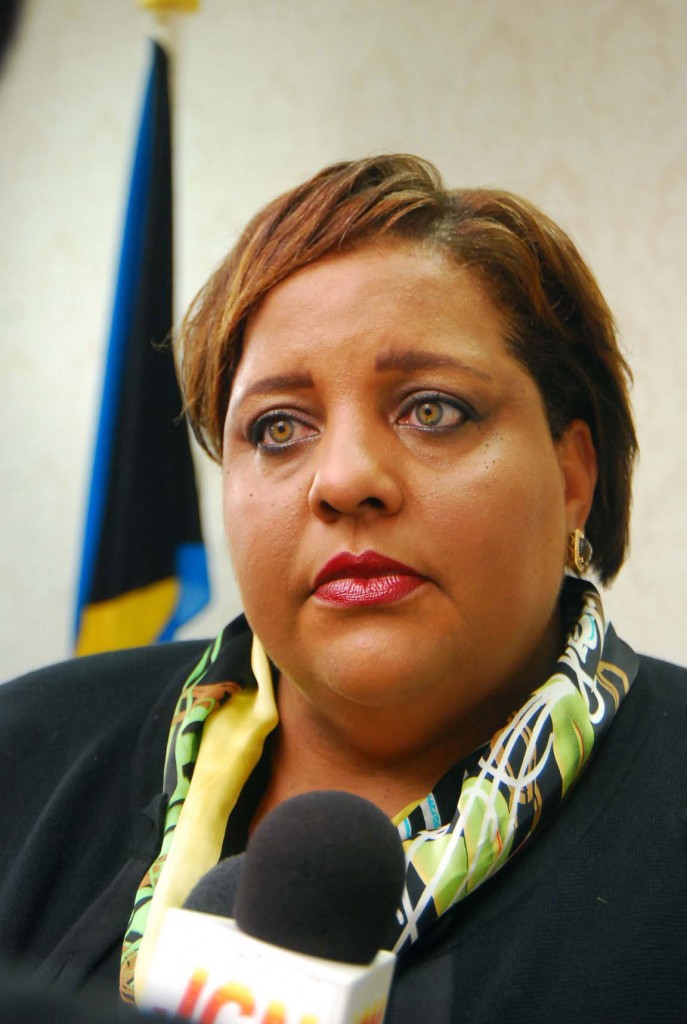 Free National Movement (FNM) Deputy Leader and shadow Minister for the National Insurance Board (NIB) Loretta Butler-Turner is calling for NIB Director Algernon Cargill to answer to allegations against him for mismanagement, misconduct and conflict of interest in court.
Mr. Cargill, who was suspended last week, is accused of abusing millions of dollars of public funds, giving government contracts to friends and family and abusing power by suspending a member of staff among other things.
While noting that the allegations are just that, Mrs. Butler-Turner said the law should get involved.
"I think wherever government funds are being misused or it is proven to be misused in any regard, those persons should be made accountable and brought before the courts because we have got to eradicate any inkling of corruption in our government agencies and departments," she told the Journal.
"It doesn't matter who it is or what their political affiliation is, this is the only way we are going to move forward in an honest and transparent manner."
Last week, The Bahama Journal broke the story that NIB Chairman Gregory Moss had written a 22-page letter to Minister Gibson stating that he and the Board wanted Mr. Cargill fired.
In the leaked letter, Mr. Moss accused Mr. Cargill of engaging in a conflict of interest.
The letter listed eight examples to support the Board's claims.
The Board has said that it would refuse to meet as Mr. Cargill would have to attend those meetings.
But Prime Minister Perry Christie, while speaking with reporters last week said that Mr. Moss was also under scrutiny after Opposition Leader Dr. Hubert Minnis raised questions over his integrity.
Mrs. Butler-Turner said she is concerned about the dealings at NIB.
"Obviously, there are a lot of things going on at National Insurance that needs to be looked at in its totality," she said.
Last week, NIB Minister Shane Gibson told reporters that he would seek the assistance of independent auditors who would determine if any truth to the claims.
However, before this happened Mr. Cargill was suspended.
Mr. Cargill's attorney, Alfred Sears, is expected to move ahead with legal action against the NIB Board and the government sometime this week.