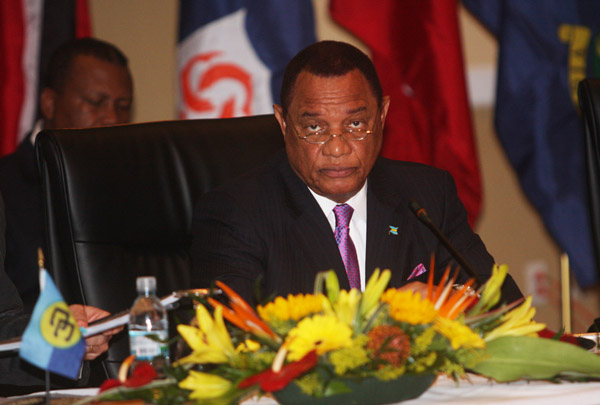 By Jerry Roker
for Bahamas Press
My heart bleeds to see Bahamians make a mockery of former Prime Minister Perry Gladstone Christie. I shudder to see the cruelty that Bahamians are dishing out to a man who has dedicated 40-plus years to politics.
When I was a child, anyone passing the age of 50 was treated with respect. Today, growing old is a crime. Not many of us will make it to his age, and many who do will have done nothing to be proud of.
To see a former prime minister of the country being treated with such disdain, cruelty, and disrespect speaks volumes to who we are as a people.
This is how we treat a man who has given so much and dedicated so much to his country. This is how we applaud his hard work and dedication, by treating him like a piece of garbage that we randomly dispose by the wayside. How sad.