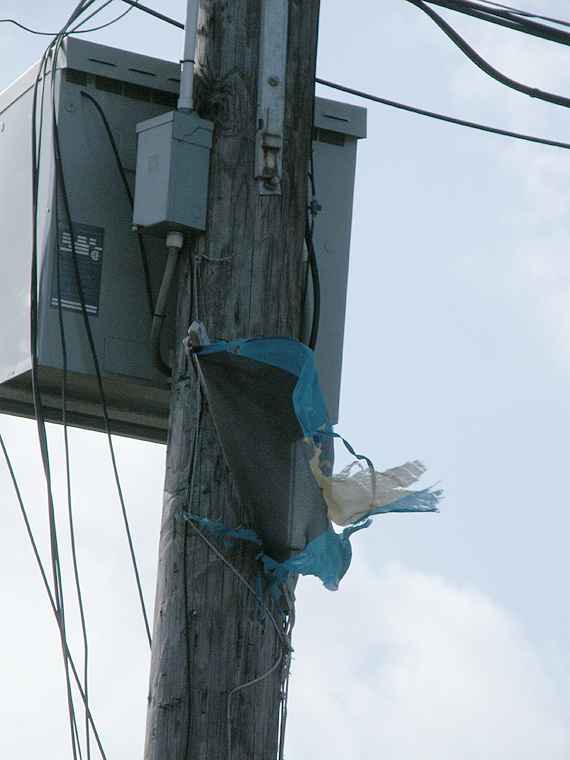 The Department for the Environment should do what we at BP did on Saturday morning and view for themselves the concerns by residents of the Kemp Road Community.
All along that road there are a string of black flags hanging all along the street. But what makes this scene more disgusting is this; the Bahamian Flag is torn all along the lamp poles on that street. We find this display disturbing to say the least. DISGUSTING! Absolutely SHAMEFUL!
We call on all in the ministry for the environment to get the hell off their duffs and restore that community back to its natural state.