What is the real message being shared here? The fragility of life!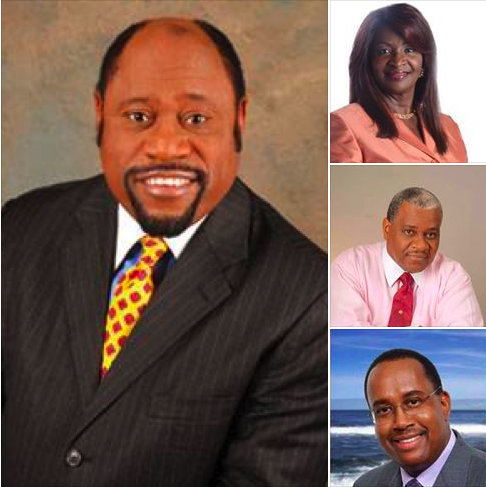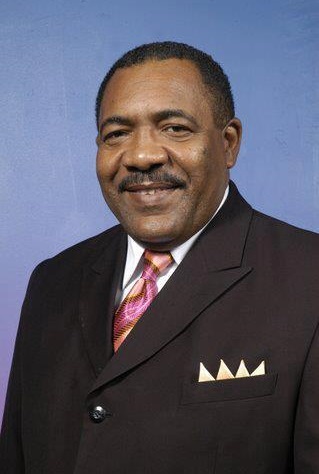 Nassau, Bahamas – Death is still a great mystery to us all and the tragic death of Dr. Myles and Ruth Munroe, along with seven others, still has everyone in the country and around the world in a state of shock.
Bahamas Press is not just looking at how the President of BFMI and his assistant Dr. Richard Pinder both died in that plane crash, but we also stand just stunned to see how the lives of the Youth Pastors of BFM [The Parks Family] also ended abruptly.
And if that wasn't enough, we at BP remember how Dr. Havard Cooper Jr, a well-known doctor, businessman and resident of Grand Bahama, also suddenly died after reportedly suffering a fatal heart attack while jet skiing in early August. He, only Bahamas Press remembers, was the senior man in charge of BFM's branch on Grand Bahama. He drowned when he was thrown into the water after losing control of the Jet Ski he was riding at Fortune Beach, Lucaya, as his family celebrated a picnic.
And then how could we forget the sudden death of Pastor Dr. Mark Anthony Bethel, just some 56 years young, the minister of music at BFM.
But the tragedy does not end there; around the same month some years ago the Munroe family lost their brother to a tragic car crash on the Prince Charles Highway. That incident occurred almost at the same as Dr. Myles' death earlier this month. But no one remembers these things, and, when we look at them all together, there is indeed a story to be told.
All we at Bahamas Press says is this: let us all lift up the family of BFM in your prayers!
Meanwhile, the Cabinet Office announced today that a State-Recognized Funeral will be held for Dr. Myles Egbert Munroe, O.B.E, and Burial of Pastor Ruth Ann Munroe, on Thursday, 4th December, 2014 at 10:00 a.m. at The Diplomat Centre, Carmichael Road.
Further, their bodies will Lie-in-Repose on Wednesday 3rd December, 2014, at the Diplomat Centre from 9:00 am to 5:00 pm. The general public is invited to sign the Book of Condolences.
We report yinner decide!