Where is the OFFICIAL CHURCH EVENT FOR THE HOLIDAY TO THANK GOD FOR BRINGING US OVER!?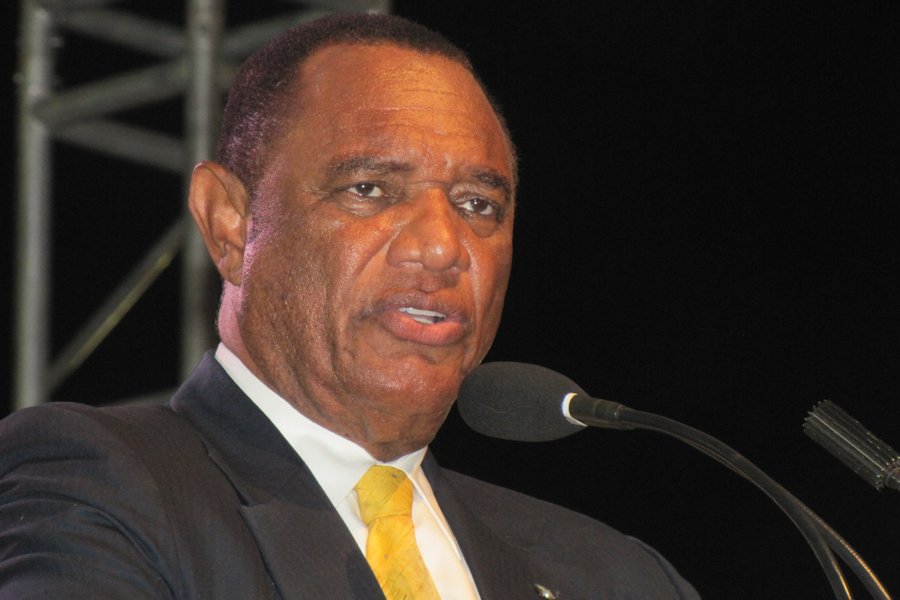 A RECAP OF EVENTS CELEBRATING THE 49TH ANNIVERSARY OF MAJORITY RULE
Sunday the 10th January is Majority Rule Day, marking the 49th Anniversary of the first government which the majority of the country elected on a one man one vote basis. Following is a recap of the list of scheduled public activities to mark this historic. The list is published for public information.
All roads lead to Montague Bay for the annual 'All-for-One Regatta' which will kick off the Majority Rule Weekend list of state sponsored activities. The three day regatta will be officially opened by Prime Minister the Rt. Hon. Perry g. Christie on Saturday, January 9 and will conclude on Monday, the 11th , the public holiday designated to mark the occasion. The regatta is in memory of regatta consultant and racing legend, "King Eric" Gibson.
Also on Saturday the 9th January at 7 pm in Rawson Square, there will be a free live concert of the music of Freddie Munnings Sr., the late owner of the Cat and the Fiddle night club, featuring his songs about the city of Nassau, under the direction of Fred Ferguson. Mr. Munnings, the late owner of the famous Cat and the Fiddle Nightclub, was one of the champions of the fight for Majority Rule through his activism, his money and his music.
The Governor General HE Dame Marguerite Pindling and the Prime Minister Rt. Hon Perry G. Christie MP are expected to be in attendance.
Then on Sunday 10th January, there will be a ceremony marking the day with the laying of a wreath at the tomb of the late Sir Lynden Pindling by the Governor General in St. Agnes Cemetery on Nassau Street.
Each month over the next year there will be a special event dedicated to the commemoration of Majority Rule Day leading up to a grand event to mark the 50th year of this occasion in January 2017.