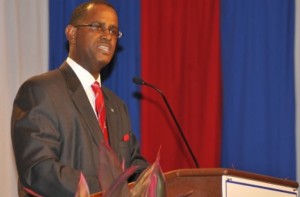 Nassau, Bahamas — ZNS workers are angry about the decisions of the government and are determined to derail the downsizing exercise scheduled for this October.
ZNS general manager, Edwin Lightbourne, held a meeting with workers at ZNS yesterday telling them they may not get a salary come at the end of the month. Lightbourne told workers flatly, money is not in the Corporation's account and that due to budget cuts staff layoffs are imminent.
As a result, workers at ZNS fumed and walked off the job carrying tapes, stories and deleted all written material for the evening newscast. Their Union leaders, who persuaded the group to walk off the JOB, aided the exercise.
BP wonders what could be in the head of the workers, knowing that they know the Treasury is Broke, at least for the poor in the country.
What is sad is this, since 2008 workers at the Broadcasting Corporation of the Bahamas were operating without a contract. Presently ZNS owes thousands of dollars to workers in overtime pay and increments. For months this same union NEVER forced the issue to have an industrial agreement signed to protect the workers . They made sure the workers at BTC got their contract, but why not the people at ZNS who are paying dues as well?
This same WUTLESS UNION, knew months ago workers would be fired but did nothing. WHAT A DISGRACE!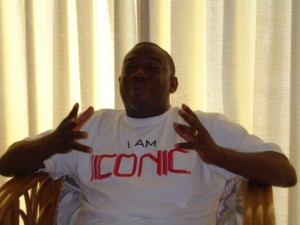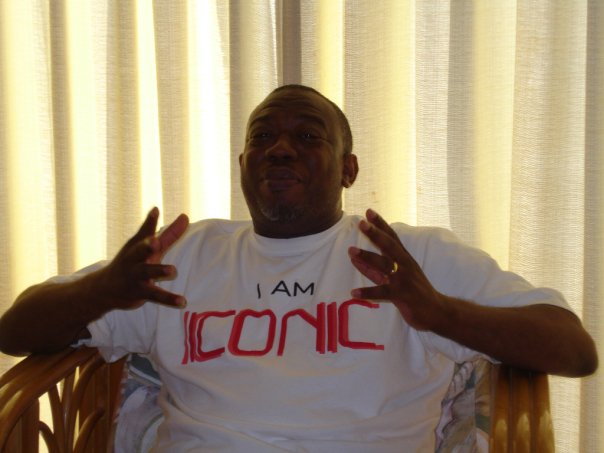 Every pay day, unionized workers could see their dues paid out to the WUTLESS UNION LEADERSHIP, but no one in the union sought to make sure all that back pay owed to those same workers were paid to them. THEY HAVE NO SHAME!
Bahamas Press wonders when will the workers at ZNS see their interest are not being sought? The government does not fight for them and the Union is not checking for them at all.
We advise all the workers at ZNS to brace for the worse. Since the Elizabeth by election we at BP told ZNS workers trouble was headed their way. The Union was tight-lipped then and still they are still blind now!
BP advises all ZNS workers to remain professional, stand together and look to the future. THIS TO SHALL PASS!
Register to VOTE TODAY!
WE NEED CHANGE!