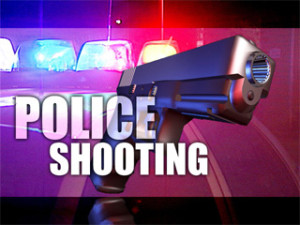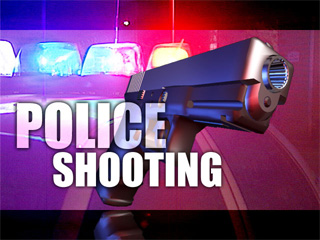 Nassau, Bahamas — On Friday, 17 September, 2010 sometime shortly after 11:00 am., a traffic police officer while on routine traffic Patrol duties in the area of Robinson Road near R. M. Bailey Park, observed a male in a maroon 2000 Chevy Cavalier registration #209536, operating the vehicle in a suspicious manner.
The officer motioned for the driver to pull over and then proceeded to approach the vehicle.  After identifying himself, he ordered the driver out of the vehicle, it is reported that the officer commenced searching the vehicle.
While searching the front interior driver side of the vehicle, it is reported that the officer discovered two packages of a substance believed to be marijuana.  It was at this point, the driver reportedly produced a knife and proceeded to attack the officer while at the same time attempting to disarm him of his service weapon.  During this altercation, the officer discharged his weapon which resulted in the   suspect being struck to the left buttock.  Suspect fell into the vehicle.
As a result of this, the suspect was arrested, both the drugs and knife were confiscated and the vehicle impounded.  The suspect was transported to PMH via ambulance where his injuries are described as not life threatening.
The suspect is a thirty year-old resident of Rosedale Street.  He is expected to be charged in connection with these matters.  The police officer received no injuries.  Investigations continue.