Rollins could now head to the DNA before being thrown out of the PLP!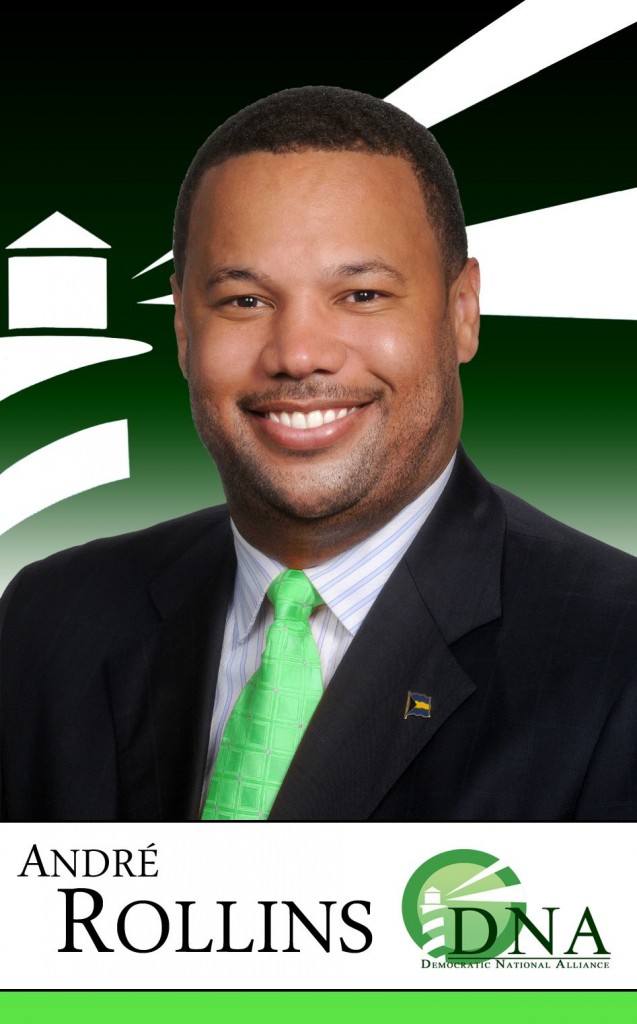 BREAKING NEWS >>> The posters are READY AND BP IS IN DA ROOM >>>> The posters have just left the area for proof and an announcement is expected soon…
Bahamas Press understands Andre Rollins may have accepted the DNA invitation for leader of the Party …
BP is now outside the Rollins residence in Western New Providence where we understand a series of meetings between the DNA and Rollins were had….
WHAT IN DA HELL IS DIS?