Another bloody night and yes a 5th traffic fatality hits the country overnight!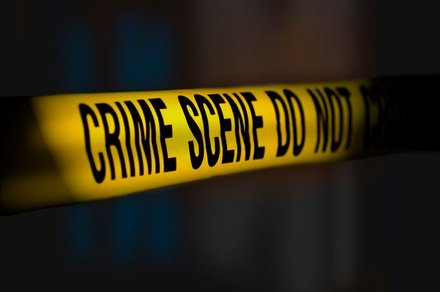 Five die in car accidents in 48 hours….
Nassau, Bahamas —  The violence is continuing and last night was no quiet one.
Three men lost their lives last evening to senseless violence and rage.
We at Bahamas Press can report in the first incident occurred sometime around 10:00pm last evening, when a 20-year-old male resident of Avocado Street, Pinewood Gardens was sitting on a wall in the area when someone stopped, rolled down the window of his vehicle, and discharged several shots into the idle group of men.
The victim, whom we have now identify as, Rachea Kelly, was struck in the neck and leg. It is believed he was not the target as someone in the group is indeed known as a terrorist in the area. EMS also visited the scene and transported the Kelly to PMH, where he later succumbed to his injuries.
And when you would think that was enough there was more. More blood and vengeance. BP can report that sometime around 1:30am a 22-year-old male resident of Lyon Road was walking on Johnson Alley off Wulff Road when four males in a silver Honda Accord drove through the corner.
One of the males exited the vehicle and discharged several shots at the male striking him multiple times about the body.
EMS responded to the scene and transported the victim to PMH, where he too later succumbed to his injuries.
Then, minutes later after that incident a 20-year-old male resident of Lyon Road had left his sister's residence at Strachan's Alley walking to his own home when the unthinkable occurred.
As he got into the area of Parkgate Road, he was struck into the air by a silver Honda Accord, the same vehicle described in the shooting earlier. What in da hell is this?
The occupants of the Honda later set the vehicle on fire.
Police believe that this is the same vehicle used in the earlier murder and are investigating the circumstances as to how this male came by his death.
Bahamas Press is appealing to parents; know what your sons are doing! They are wreaking eternal hell in this society. Their hearts are cold and the enemy has entered them.
Boy – yinner even causing BP to get tired….
We report yinner decide!