Bahamas Press has more on this breaking murder update – a report only we will investigate while the wutless media of the Bahamas falls asleep at the wheel!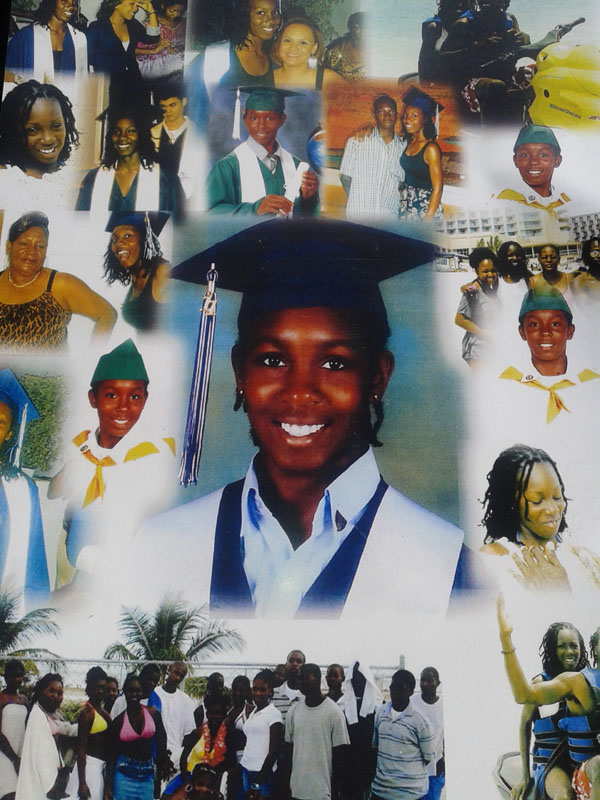 The cougar took a young cub and took her life! – Young Bahamians holler at funeral of Lowe today! Young single mother finally laid to rest today!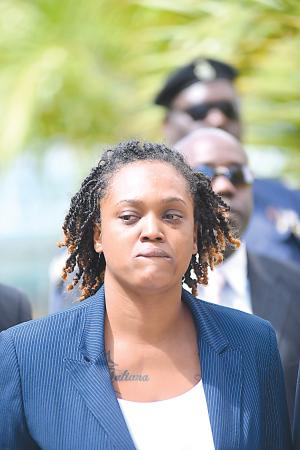 Nassau, Bahamas — If no one in the WUTLESS MEDIA of the Bahamas wants to follow up this story of murder accused, 28-year-old Katriona 'Kitty' Gilbert, we at Bahamas Press are prepared and willing to take you, our loyal readers, to the crime scene.
Since our first report broke we have been able to put some valuable pieces together. We know Gilbert was married to a police officer and the couple's relationship ended after revelations of her EXTRA MARITAL AFFAIRS and the torched vehicle of her husband.
We also know Kitty's violent episodes exploded to moments of near deadly daily abuse of her lover Ariel Lowe – the graduate of St. Andrew School – who was found dead in a burnt out home last week Monday.
We have also learnt how the accused, the daughter of a Defence Force commander, and updated niece of a senior prison officer, had sometime back broken the arm of her mother and left it in cast and sling. But what you didn't know is what we at BP are breaking for the first time tonight and, boy, this one ga knock yinner socks off.
Bahamas Press has learnt this is not the first time Ariel's mother's home has been torched. Last year, on a sad note following words to end the relationship between the couple [Gilbert and Lowe], Kitty Gilbert became furious. So furious that she began harassing the Lowe family and eventually set fire to the bedroom of the mother's first home last year! That fire, though reported, didn't result in any arrests. It went quiet. And everyone acted like nothing happened.
Many described the accused as "very manipulative", and sly. We believe that when we witnessed her crying and 'hollerin' like the devil the morning Lowe was discovered inside the home. [Crocodile tears].
But here is where our next report will get interesting: just a few months ago another friend of Kitty allegedly hung herself on the knob. Stay tuned – news only Bahamas Press will report this weekend….keep logging on this page for that breaking update!
We report yinner decide!