Richard Lightbourn to resign from Parliament and force a By-Election – WILL INGRAHAM WIN?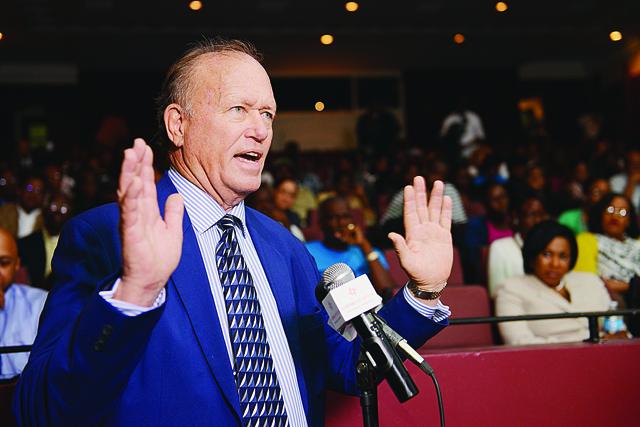 Possible by-election for Montaqu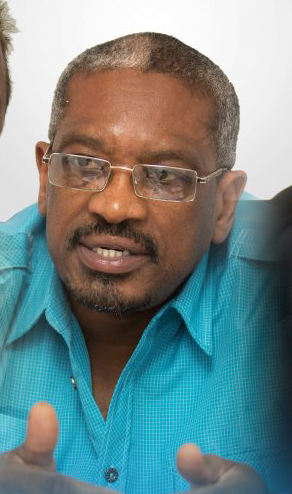 Nassau, Bahamas – It was just one week ago since Bahamas Press revealed how Hubert Ingraham was speaking through Candia Dames in the column 'The National Review'. Since that breaking 'bussup' report by BP, the Ingraham campaign has taken a new twist and team Minnis is now in a free fall.
Bahamas Press can now report Minnis will be challenged in an upcoming convention by former leader and defeated former Prime Minister Hubert Ingraham. BP has learnt Ingraham will take seat Montaqu in a by-election, which will witness the resignation from Parliament current MP Richard Lightbourn.
Ingraham has been beaten successfully by Prime Minister Christie four times straight [once when Musgrove lost in the Senate Court Case, in the 2010 by election in Lizzy, in the 2012 General Elections and finally in the North Abaco by-election]. This proves that Ingraham will not deliver the FNM into a successful election in 2017!
The former FNM leader had promised to give up the ghost in 2012 after a resounding rejection by the electorate who had seen – under Ingraham's watch – unemployment in double digits, a long and deep recession that almost crippled the Bahamas and a spiraling crime problem that produced record-breaking murder incidents.
Minnis, who has been in problems over the leadership since being elected in 2012, has changed the hierarchy of the party structure and ousted key 'Ingrahamites' while promoting 'Cecilites' within the Party's core.
One observer in that Council of the FNM said, "Ingraham era in the FNM has ended. If he returns we will have a 5th defeat by Christie just as Pindling delivered his party's defeat following the 1997 general elections. Leaders must know when to go. They must know when they have become yesterday's news. They must be charitable and pass on the baton to a new and more vibrant generation and Ingraham appears to have not learned this."
Meanwhile the Christie Administration is indeed celebrating at the turbulence now facing the Leadership of the FNM. A source deep in the PLP told BP, "We expected these developments and we welcome the fight! We are confident that while they burn to ashes, the Progressive Liberal Party – the Party of Ideas and reform – shall be successful in 2017. And while we plan to move the country forward, creating employment, expanding the economy, managing the fiscal debt and modernizing systems, we will be ready for whomever takes charge of the FNM!"
And while Mr. Ingraham heads for his traditional vacation deep in the hills of Haiti this summer, Bahamas Press understands sources deep in the PLP are moving to have a Commission of Inquiry to be immediately convened if Ingraham is indeed returned to the FNM leadership.
We report yinner decide!