BP is live in Exuma wrapping up our investigations…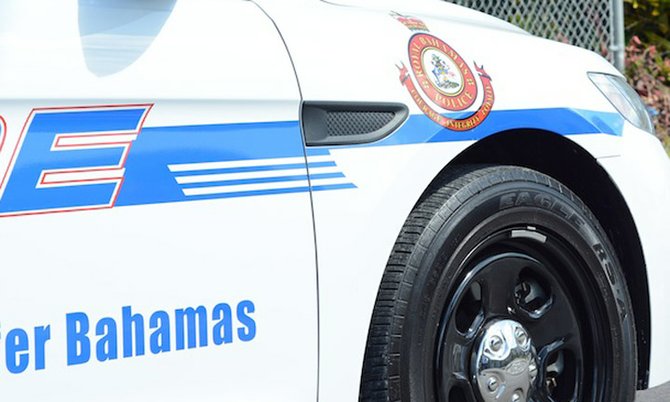 Rokers Point, Exuma – Breaking News coming out of the island of Exuma confirms police have now captured at least three men in connection with that murder in Rokers Point, Exuma.
You would remember we reported last week how a 23-year-old male victim was shot multiple times at his home along with another male friend.
We have since done our investigations on the ground and can tell you the situation is not good.
All suspects captured in this latest murder are Bahamians, who are also from the Rokers Point area. One of the accused is a rasta in the area who goes by the alias of 'Conch Dboy'.
We can tell you the situation was over drug selling on the island.
BP can report the victim in that incident was a Jamaican national who had legal papers to be in the Bahamas!
Sources on the ground tell us during our investigation that the Bahamian rasta is alleged to have warned the 23-year-old Jamaican National to pack up his shop and leave town. The victim had taken over the dope selling operations on the island and had diminished dope sales for the Bahamian crew.
BP agents also confirmed that only days before the murder, a final warning to the victim was served on Thursday before the incident at a local nightclub. The warning was not heeded, and, thus, the victim was shot dead.
The suspects now being held for the deadly crime are being arraigned some time today or tomorrow in Nassau.
BP is reporting live from Exuma.
We report yinner decide!
Two men shot on Brougham Street this morning…
Gang shootings and killings erupts in the inner city as three men are murdered already for the week…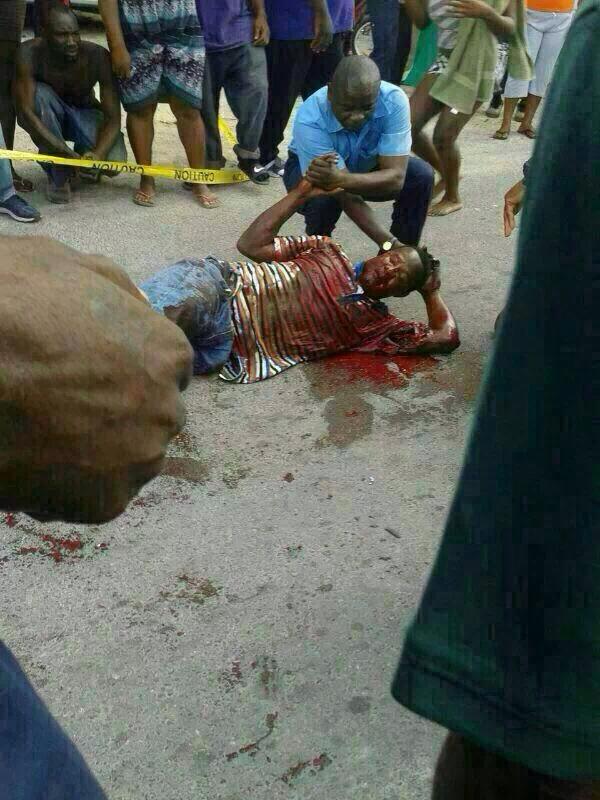 Nassau, Bahamas — Two men are nursing gunshot wounds in the Brougham Street area of the inner city this morning. Police tell us the shooting took place around 9am this morning when two men claimed they were attacked.
Both victims are at this hour at hospital receiving medical attention. None of the victims' conditions are life-threatening. Police are investigating….