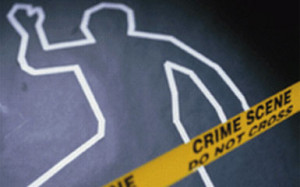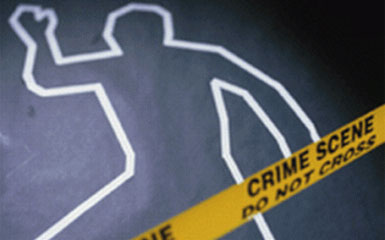 Nassau, Bahamas — An horrific public execution took place early this morning – shortly after 12 midnight – during the Saxons Junkanoo practise in McCullough Corner.
News reaching Bahamas Press confirms the murder count in the country has climbed by 3 in less than 6 hours.
The victim this time was in his mid 30s. The victim, still to be identified by BP, suffered more than nine gunshots wounds about his upper body as his killers took him down. Police arrested three men for the victim's death.
We can confirm officers shot one of the arrested men who tried to flee the crime scene. His injury is not life threatening.
Nassau is quickly descending into "BAGHDAD CITY" [a town of body bags] as the holidays fast approach. Less than five hours earlier detectives were combing the crime scene of a fatal stabbing on Butterfly Close just off Soldier Road. The victim has been identified by Bahamas Press as Dwayne Jackson, a manager at Caribbean Gasses. He is believed to be in his late 40s.
And just before that incident, our sources at the hospital confirmed a man who was shot in the Florida Court area earlier this week succumbed to his injuries.
The murder count in The Bahamas now stands at 115 for 2011.
We report…YINNER DECIDE!