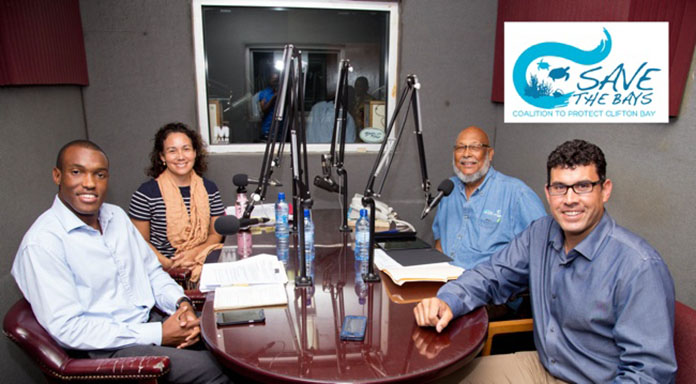 Nassau – Where in Transparency International since the OBAN Signing?
Well guess what we have noticed since Feb. 19th Transparency International has not issued one statement since the OBAN signing. Anyone think they pack up the agency after the FRAUD took place in the Cabinet Room?
THIS AGENCY HAS WENT MUTE since the signing of the Oban Deal! NOT ONE WORD! Now that is strange.
Watch they crawl from under the rock on Monday morning…
Transparency International Says nothing about the Corruption OVER OBAN!