A BP News Report >>>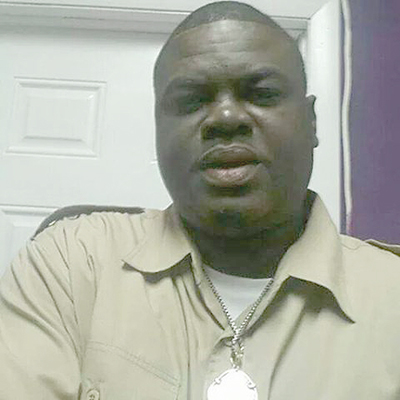 Nassau, Bahamas — Family members are mourning the loss of another relative.
Prince Wallace shown here is the country's latest homicide victim.
He was shot near the Mt. TABOR CHURCH in Pinewood Gardens Monday morning.
BP teams confirm Wallace was shot after a gunman attempted to rob him and then fatally shot him. GET THIS: For those of you who read Bahamas Press you would remember that crash on the new highway where a young girl drove a white Honda, which crashed killing a businessman Andy Wallace. We at BP have just learned from our teams on the ground that that fatality victim is this morning's homicide victim's brother….
Prince died at the scene.
BP is Live!