Why did Michael Pintard not share his knowledge of Criminal Behaviour with the police, but instead with hired retired agents of the FBI and Scotland Yard?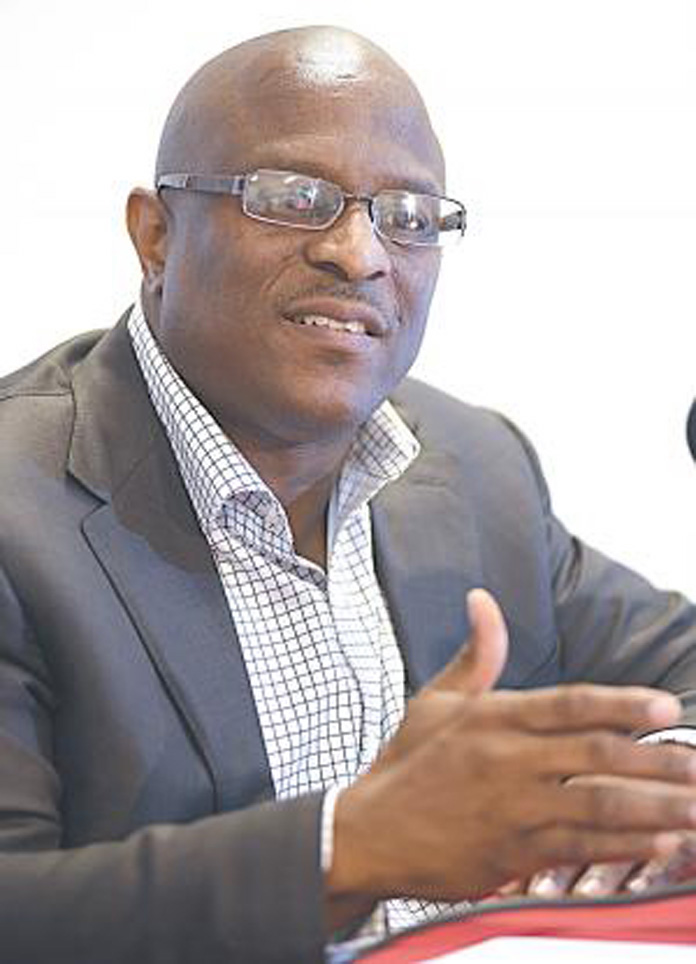 MICHAEL PINTARD MUST STEP DOWN!
Nassau, Bahamas – A police investigation must now commence following what the morning daily Tribune has noted as an attempt to have 'MASS MURDER PLOTS' perpetrated by two men in the country.
Bahamas Press notes the story published in Thursday March 10th Tribune reporting how the Chairman of the Free National Movement, Mr. Michael Pintard, tracked down two men, namely Livingston "Toggie" Bullard and Wisler "Bobo" Davilma, and was involved in meetings with the same after extensive inquiries were being sought.
Both men, we can confirm, were interviewed by persons from outside the Bahamas, but what is still unclear is the question as to who paid them all to commence investigations in the Bahamas while preventing such serious allegations from getting into the hands of THE POLICE!
The Tribune reported how, "Mr Bullard and Mr Davilma identified themselves as high profile gang members." The newspaper noted how some "400 pages of documents and 19 videos detail the findings of a team of retired FBI and Scotland Yard professionals and Bahamian investigators who investigated the claims of criminals Livingston "Toggie" Bullard and Wisler "Bobo" Davilma." No member of the Royal Bahamas Police Force, the sole authority charged with managing law and order, is said to have been involved.
What we at BP find most interesting is the fact that while former US federal agents were working in the Bahamas on behalf of some group, it is still unclear if they all had any work permits to commence their exercises. Or did they conduct investigations without the nation's authority!? WHAT IN DA HELL IS DIS?
We wonder if the Private Investigators and Former Scotland Yard professionals were engaged by Save the Bays? And if YES, were they furnished with legitimate work permit documents to carry out investigations of crimes without the knowledge or the Royal Bahamas Police Force? [AGAIN – the agency in charge of investigating criminal behaviour in the country.]
And if the group Save the Bays did engage these professionals, one must ask whether they were acting lawlessly in the country!? Do they follow the law?
Which now brings us to our second point: Why is Senator Michael Pintard, the Chairman of the Free National Movement, colluding with such? Has he committed treason?.
When did Mr. Pintard become aware that the men, Livingston "Toggie" Bullard and Wisler "Bobo" Davilma, were allegedly hired to commit criminal acts? And if aware of those allegations – though still not tested – why didn't he [Senator Pintard] report such serious, scandalous and damning matters to police and not foreign agents?!
These developments must now concern every Bahamian and must call into question the FNM's association [INVOLVEMENT] with such unlawful actions!
There is much more to this and we ask our loyal readers to Stay Tuned!
We report yinner decide!