Murder victim on Long Island is Eleanor Dean is victim #94 following a deadly domestic dispute this morning!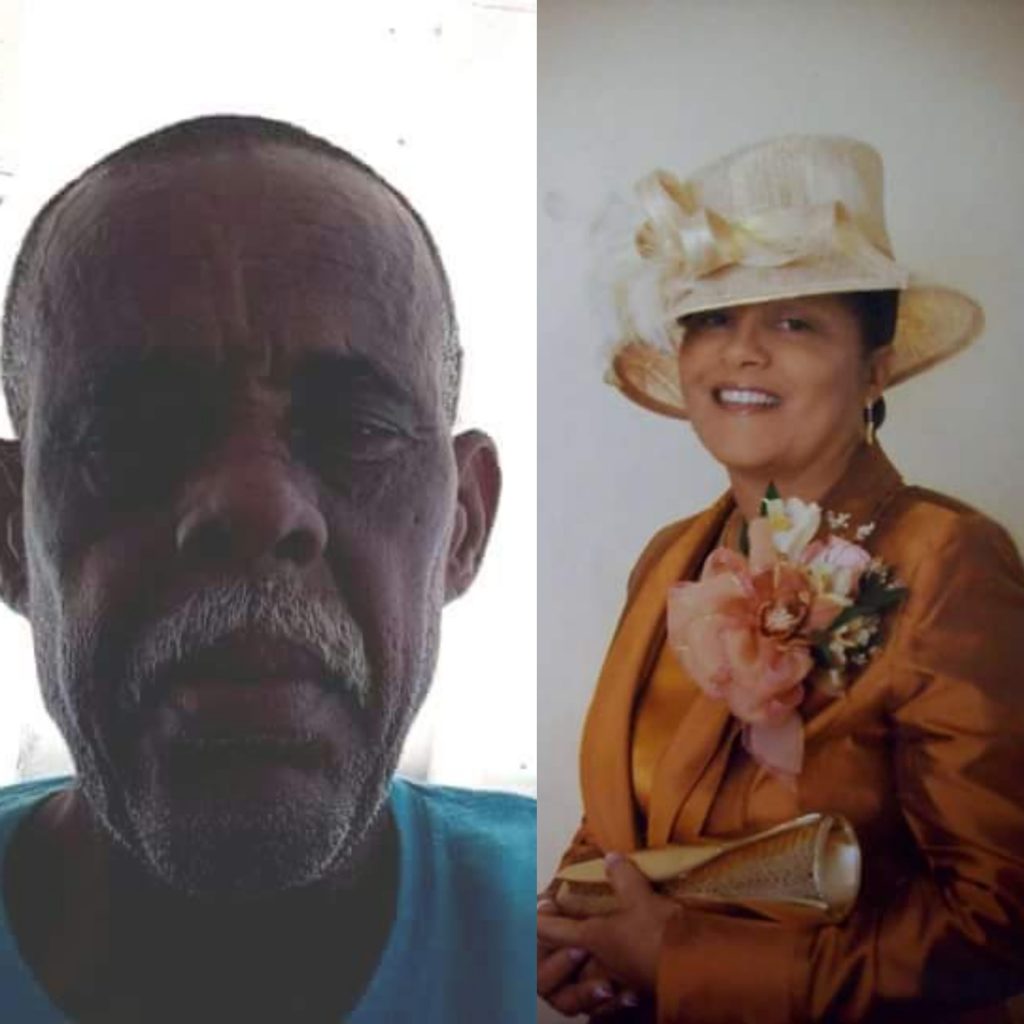 Deans, Long Island – Bahamas Press is reporting another horrific night where two more residents in the country lost their lives at the hands of another.
We can report that shortly before 2:00am this morning [Sat. 2], a man armed with a cutlass entered a residence in Long Island and began chopping two females causing serious and deadly injuries.
One of the victims was his wife, Eleanor Dean. She died at the bloody crime scene. The second victim was the suspect's Mother-in-law. She was treated at the Island's local clinic. She has since been airlifted to the capital.
BP investigative teams confirm the suspect, Philip Dean, is assisting police with this investigation. We understand the couple had loud dispute yesterday, which resulted in the deadly horror that followed. The deceased had left the family home to seek shelter at her mother's residence following the row. Seeking shelter was not enough.
Detectives have arrived on the island to open this investigation.
Meanwhile in the capital another homicide occurred in the packing lot of BPL. That male victim was fatally shot. His killers are still on the run.
We report yinner decide!