SUSPECTS SHOT BY POLICE, FIREARM RECOVERED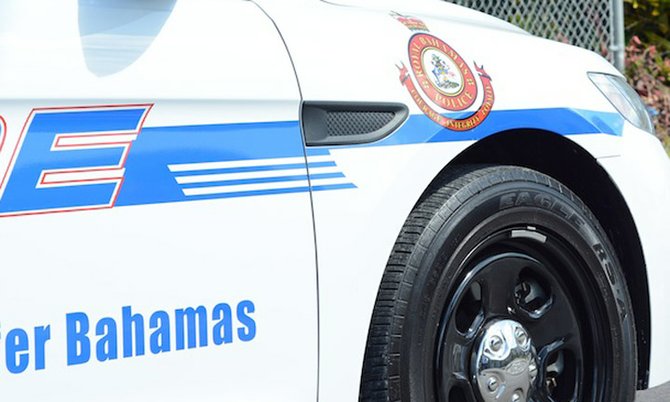 Nassau, Bahamas – According to reports, shortly after 1:00am on Saturday 2nd November, 2017 Police Officers were in the area of a bar on Tonique Williams Darling Highway when they observed two men standing near a silver vehicle and engaged in an altercation with other persons.
One of the men who was in possession of a firearm, pointed it in the direction of the persons gathered and fired a shot. Officers being fearful for their lives and those of other by standers engaged the men, who got into the vehicle and sped off.
The officers pursued the vehicle which crashed a short distance away. The men were ejected from the vehicle. It was at this time that officers discovered that the men were shot.
One suspect died on the scene, while the other was taken to the hospital where he later died.
A shotgun was recovered from the vehicle.
Her Majesty's Coroner visited the scene and is investigating this incident.
ILLEGAL FIREARMS SEIZED, FIVE PERSONS IN CUSTODY
Police in New Providence arrest four males and one female in two separate incidents for possession of illegal firearms and ammunition on Saturday 2nd December, 2017.
In the first incident shortly after 12:00mid night, South Central Division Officers were on routine patrol in Chippingham area when they observed a group of men standing in front of a local bar. Two (2) of these men began acting suspiciously. The men were searched and were found in possession of a handgun and four (4) rounds of ammunition and a shotgun. They were subsequently taken into custody.