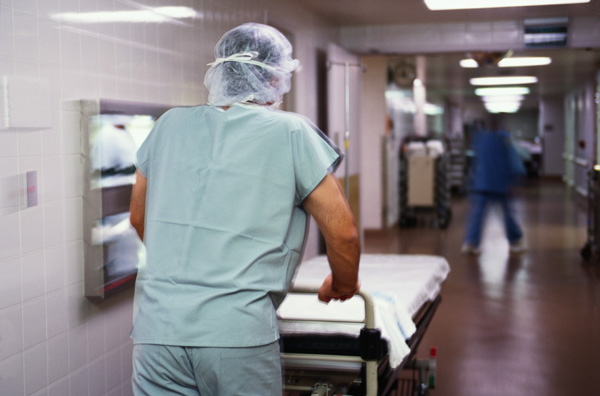 Nassau, Bahamas – Officers from the Police Traffic Division are investigating the circumstances surrounding a traffic accident that has left a child dead and a woman detained in hospital on Saturday evening..
According to reports, shortly after 6:00pm, two vehicles, one a black Nissan Teana driven by a woman and the other, a dark gray Mazda vehicle driven by a male, collided with each other while traveling west on JFK Drive.
The woman lost control of her vehicle an it overturned on the eastbound lane.
As the vehicle overturned onto its roof her 2 – year old female passenger was fully ejected. The child was pronounced dead at the scene.
The woman was transported to hospital where she is detained in serious condition.
The male driver in the other vehicle was not injured. Investigations are ongoing.