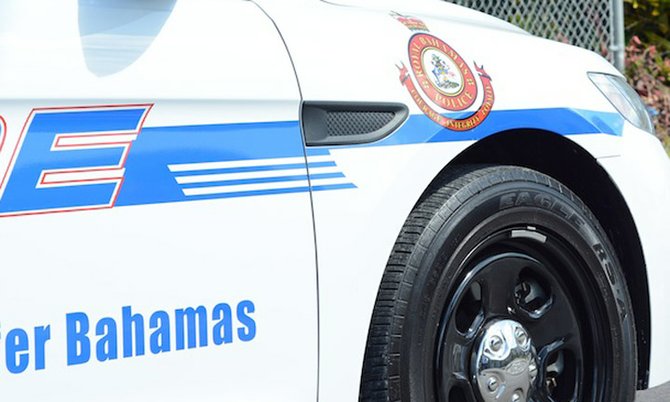 Commissioner's Policing Priorities for 2017, officers from Tourism Policing Unit took an American woman from Dallas, Texas into custody after they found a quantity of dangerous drugs in her possession on Saturday 24th June 2017.
Reports are that shortly after 10:00am, officers from the Tourism Policing Unit, acting on information went onboard a cruise ship moored at Prince George Wharf, where they arrested the woman after they found a quantity of marijuana in her possession. The woman is expected to appear in court early next week to be formally charged.

FIREARM AND AMMO SEIZED, ONE MAN IN CUSTODY
Consistent with the Commissioner's Policing Plan for 2017, police took a man into custody following the seizure of a firearm on Thursday 22nd June 2017.
According to reports, around 1:00am, officers assigned to the Selective Enforcement team were on routine patrol on Sapodilla Boulevard, when they saw a man standing among a group of persons at a party who aroused their suspicion. The man on seeing the officers threw a handgun to the ground and fled on foot. After a short foot chase the officers arrested the man. The handgun was retrieved and found out to be an Austria Glock pistol with two rounds of ammunition.