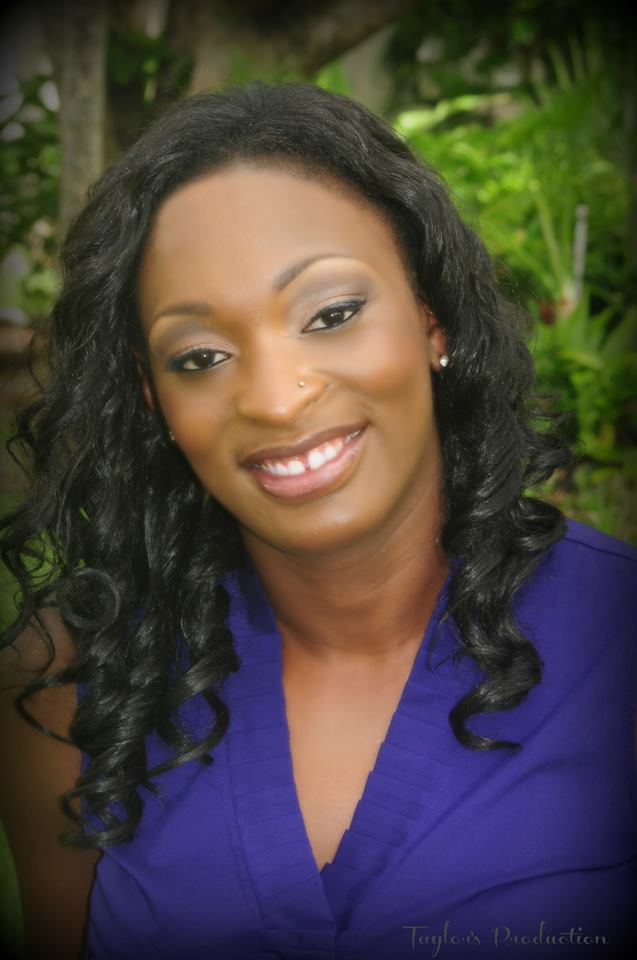 Nassau, Bahamas, February 13, 2014 – Waltiea Rolle continues to dominate in the NBL League in Bulgaria. The top player on her team since joining them on January 9th, 2014, today proved no exception.
Playing against the #3 seed Neftochimic who defeated Haskovo 2012 back on February 2, 2014, with a final score of 81 – 70 came in looking for another win. However, they were no match for Waltiea Rolle and the Haskovo 2012 ladies who got the win in a 89-70 victory.
In the first quarter Neftochimic was able to lead at the end of that quarter with 22-19 and Waltiea was able to tie the game 19-19 with :09 seconds on the clock, only to have Neftochimic come back with a 3 pt shot in the last seconds to take the lead. They dominated the second quarter, ending right before the half scoring 21 pts to Haskovo 18 pts. However, the Haskovo 2012 ladies came back strong in the third and fourth quarters to close off the win with a 19 point victory.
Waltiea led the team with 41 pts, 28 rebs, 8 assts and 7 blks sending their opponents home with the loss. This being her best game as a professional player, she showed her dominance in the paint and her skills as a pure defender. Her next game is schedule for Sunday, February 16th, 2014 vs Dunav 8806 who sits in the #2 spot.