Could interest out of Lyford Cay be BANKROLLING THE DNA?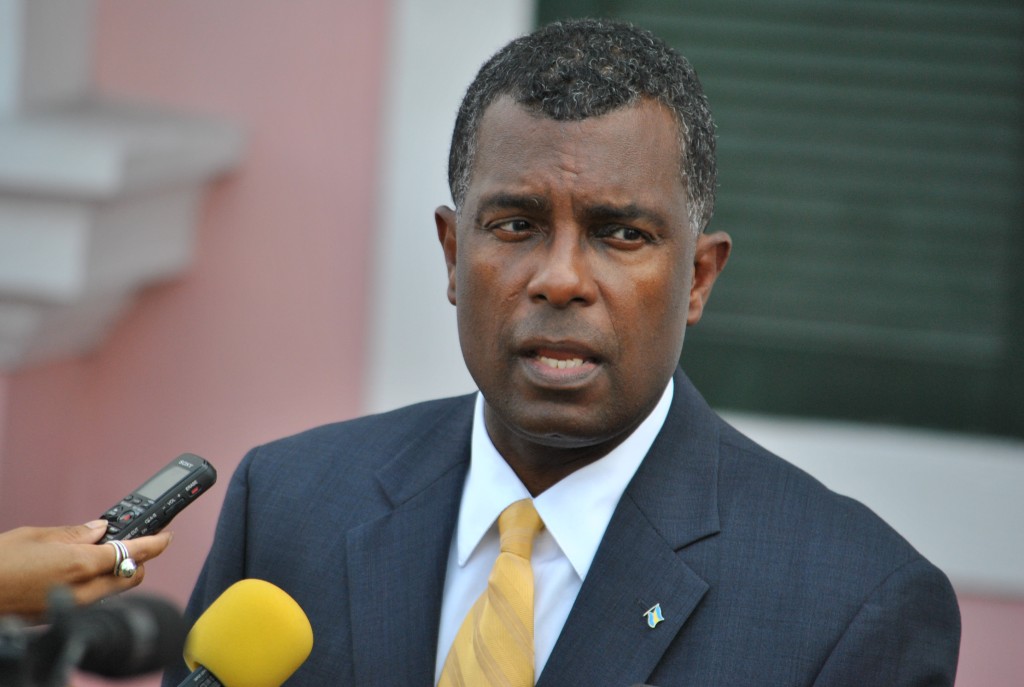 Like Fred Smith Save the Bays, the DNA also are calling for Freedom of Information – perhaps all their paychecks come from the same man!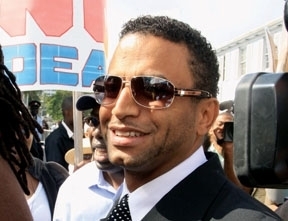 Nassau, Bahamas — Well, the country now knows you can rent a rally and ask them to wear T-shirts to march on Parliament. That is the claim now being made by the Minister of Immigration Fred Mitchell in reaction to the RENT-A-Crowd group who protested downtown last week.
This past week, the Minister for Immigration and MP for Fox Hill, Fred Mitchell, noted that his investigations "revealed that an individual which we will not name connected with the DNA contacted individuals in and around the Fox Hill parade and asked them if they wanted to make 25 dollars for a day's work. That day's work turned out to be demonstrating for the DNA and marching to town in a DNA T shirt. This is a well know practice which is called rent-a-crowd."
Following Mitchell's revelations, the DNA leader called for the MP to stay out of the DNA business.
But what was most interesting came this morning. The man in Lyford Cay  spokesman, Fred Smith in the Save the Bays saga, came from nowhere supporting Branville's rent-a-crowd event.
Bahamas Press has long held the view that there are some people seeking to destabilize the Bahamas! Fred, you would know, is the same man who has the Prime Minister and Deputy Prime Minister in the Supreme Court! His group, just like the DNA, is calling for Freedom of Information.
BP asks this question – Is the DNA/Branville now on the same man out of Lyford Cay payroll? And did he pay for the protest on Bay Street last week?
BP did say the Protest by the DNA had the same people we saw a few weeks ago supporting another resident of the Cay!
All we say is this – this gets more interesting by the day!
We report yinner decide! MEANWHILE THE TELEPHONE HAS BEEN DISCONNECTED AT THE FORT CHARLOTTE BRANCH BECAUSE THE MP REFUSES TO PAY THE BILL…