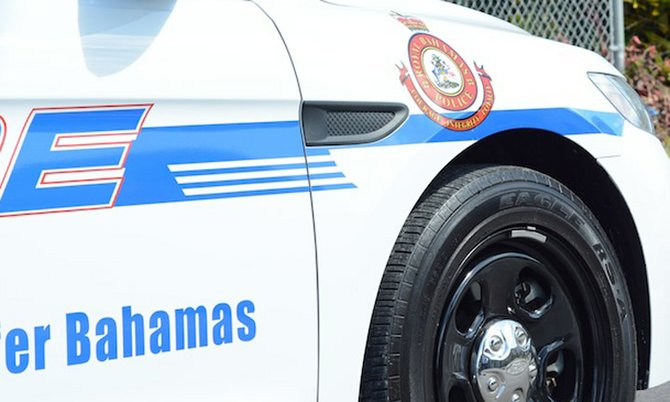 BREAKING >>>> Weeping and Wailing is happening at a home in Kennedy Sub tonight where we are learning that a victim has been shot by occupants of a Honda CRV.
We are not certain the the condition at the time of the victim, but from what we have heard he has been shot four times….
Standby as we get on the case….