People keep getting killed on these jet ski and no one sees the need to regulate the business!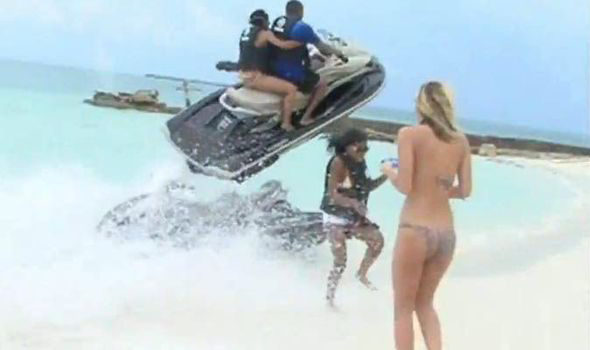 Nassau, Bahamas- -According to reports, shortly after 7:00pm on Sunday 6th July 2015 two females were riding on a Jet Ski driven by a male operator off West Bay Street, when the Jet Ski capsized.
After a few minutes in the water the Jet Ski operator was able to rescue the two females and take them to shore, where one of the females was pronounced dead.
An autopsy will be performed to determine the exact cause of death. BP is still wondering how many persons must die before there is some regulation to the Jet Ski business?
CLICK TO WATCH: http://bcove.me/bvjxd1h2