VAT PSA 15 from King Of Hearts Media on Vimeo.
Selden Loring of Wenham was that victim in that tragic plane crash reported last month…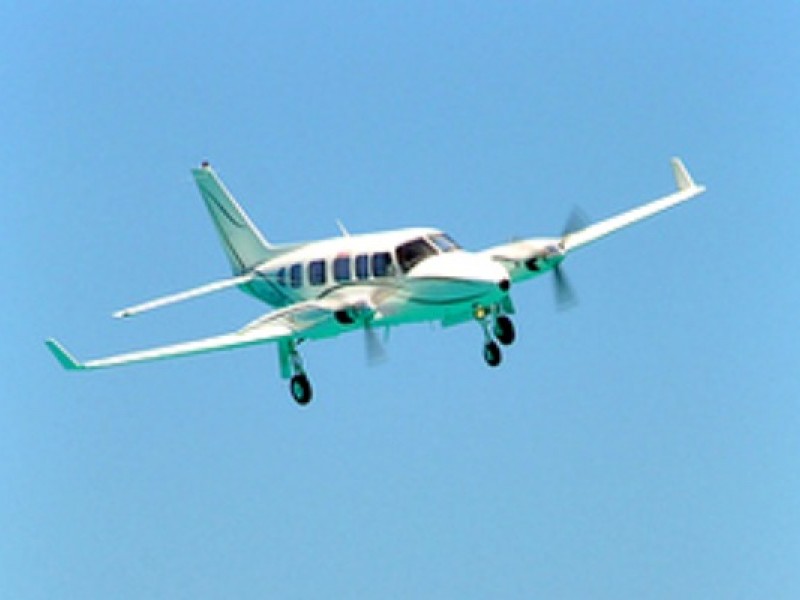 Eleuthera, Bahamas — A retired car salesman and grandfather who grew up in Lexington was killed Tuesday morning in a small plane crash in the Bahamas, his family said.
Selden Loring, 77, of Wenham, died when the plane carrying him, his wife, Aila Tuulikki Loring, 74, and nine other people went down, according to his daughter, Leila Loring, 47, and son-in-law, Peter Kagan, of Montclair, N.J.
The Navajo Chieftain operated by Ferguson Air had departed the island of Eleuthera and was preparing to land in New Providence when it crashed, Superintendent Paul Rolle said. The other 10 people on the plane survived.
Leila Loring said she is planning to travel to the Bahamas on Wednesday to be with her mother, who is being treated at an area hospital. Kagan said his mother-in-law suffered scrapes and bruises in the crash.
Selden Loring and his wife were flying from Eleuthera, where they own property, to Nassau, where they were scheduled to catch a flight home to Massachusetts, family members said.
Leila Loring said her father grew up in Lexington and attended Lexington High School and Northeastern University. He sold Mercedes vehicles at dealerships in Boston, Natick, and Lexington before retiring.
"He just loved cars," Leila Loring said.
Besides his wife and Leila, Selden Loring leaves another daughter, Jaana, 46, of Salisbury, England, and four grandchildren.
Police said the pilot apparently alerted officials that he was having problems and tried getting the plane close to shallow water before it lost power some 550 feet from the coast.
Material from the Associated Press was used in this report. Travis Andersen can be reached at tandersen@globe.com. Follow him on Twitter @TAGlobe.
VAT PSA 14 from King Of Hearts Media on Vimeo.
PSA 18 from King Of Hearts Media on Vimeo.