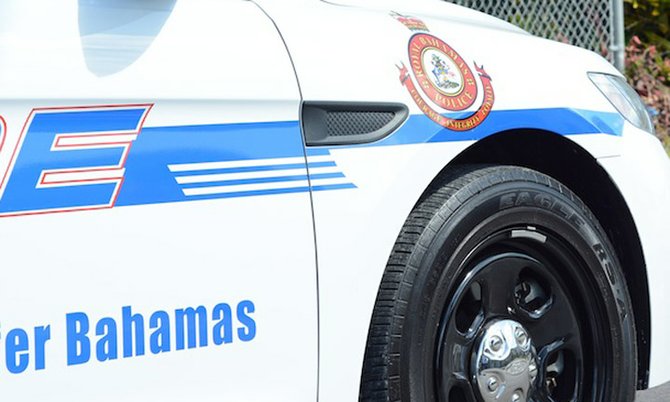 Bimini – Excellent work by Police Officers in Bimini resulted in the discovery of a large quantity of ammunition on South Bimini.
Reports are that on Monday 5th March 2018, shortly after 8:00pm, officers of the Bimini District acting on information, went to a beach area on South Bimini where they discovered buried under the sand in a cooler, (2) black .9mm magazines, (2) 7.62 magazines, (481) 7.62 rounds of ammunition and (1) .40 drum magazine. All items were taken into custody, no arrest was made in this matter and police are investigating.
The arms must have been new from some US production house. Boy I tell ya!