Oswald Brown cannot get his funds due as FNM Government popularity drops lower than a Ugandan penny…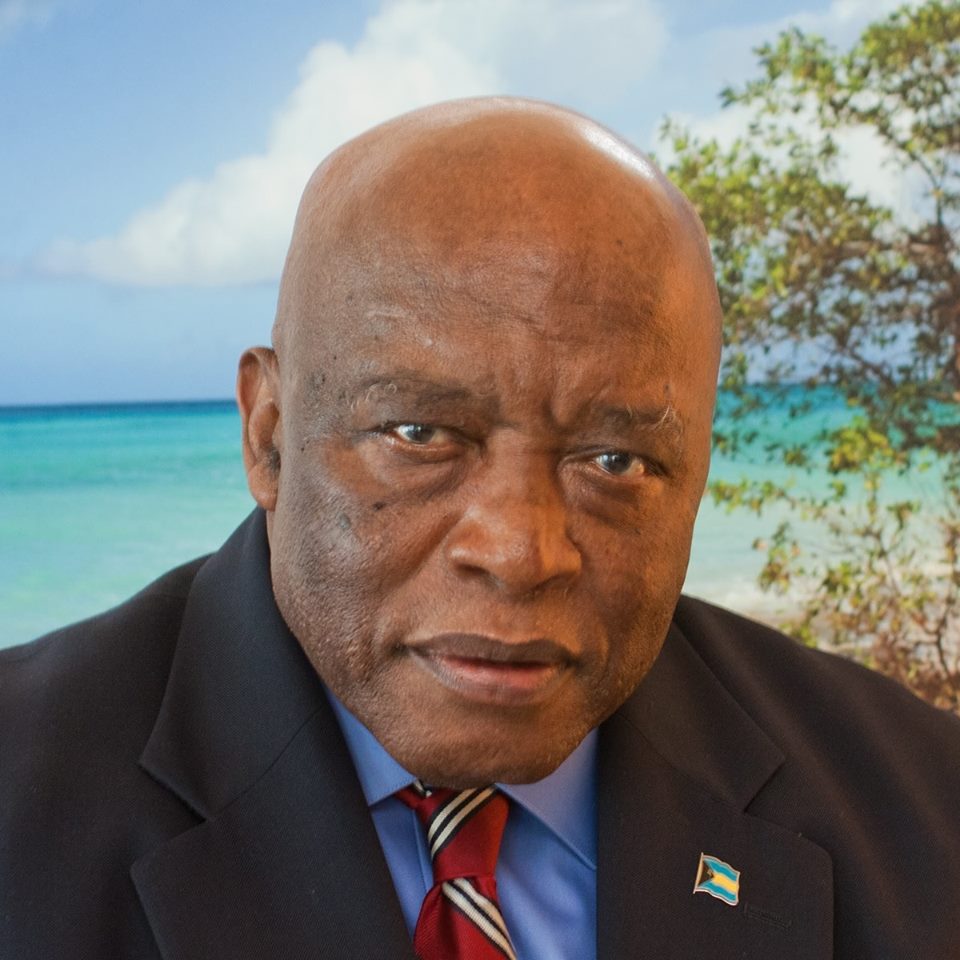 Nassau – Bahamas Press is learning that the Minnis Cabinet has intensified its "Political Victimization" exercises and the move is both inside and outside the Bahamas.
Tonight we are learning the Government, since coming to office, has terminated the services of veteran journalist Oswald Brown in Washington. Brown has delivered stellar service for the People of the Bahamas.
Brown, who is known for his strong editorial independence and fairness and ability to call "a spade, a spade", served as the Bahamas' Press Attaché in the US. His contract had two years to go, and yet, the "vicked", incompetent Government under the direction of Dr. Hubert Minnis failed to settle payment on the country's senior officer. WHAT A DISGRACE!
In an editorial commentary Brown wrote: "I am having trouble getting the government to honour the terms of my contract as Press, Cultural Affairs and Information Manager at The Bahamas Embassy for more than four-plus years, which was terminated with two years remaining following the change in government."
BP calls on the Minnis Government, whose popularity has dropped lower than the value of a Ugandan penny, to pay the people what they owe them as they carry out their Political Victimization exercises.
We report yinner decide!