Country warned by BP months ago – maybe the hacker's eyes will soon be set on the banks!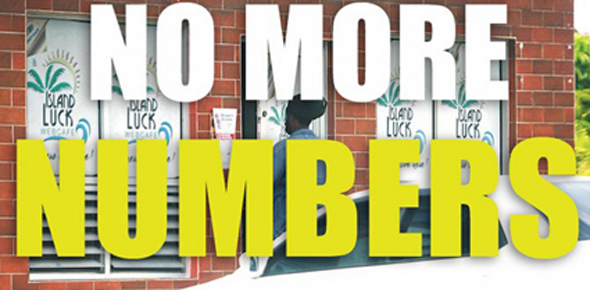 Jackass Jailbird is the hacker into the Webshops!
Nassau, Bahamas — A known computer hacker who was thrown out of the United States for computer fraud and hacking was in New Providence this week while a popular web shop experienced a rig of its system.

Several accounts at the webshop were hacked into and the funds wiped clean out of the system.
Many believe the hacker, who was also at a Nassau Street Court this week, had inside assistance on the hacking of the webshop boys network.

Bahamas Press earlier this year warned the public and the Bahamas government of the fraudster who was thrown out of the United States of American for the same thing.
In fact, the convicted criminal, who has a rap sheet longer than a career criminal in Fox Hill, served time in a Florida jail where some believed he perfected his hacking skills.
Like the scores of Bahamians shipped out of the US annually, the hacker was given a one-way ticket back to Grand Bahama. And now that the economy in the nation's second city has dried up, the hacker has come to the capital; appearing on national television and on radio arguing the need for online gaming in the new digital world.
The webshop owners have serious problems on their hands and from what we know the hacker could be worse than Houdini. Today it's the webshop owners – tomorrow it just may be the banks. We ga say it again: you know if the man cannot travel to the US you just know something seriously wrong.
Webshop owners are ready to guard their businesses from the hacker, who has created fear in the sector. Imagine after the "NO" vote Bahamians have slowed down from gambling, but this latest hacking incident could destroy the business entirely.
All we say is this: Webshop Owners are set to lose more money as the hacker has come to town.
We report yinner decide!